Chiro sold bottled water as Hendra 'vaccine' for horses
He has been declared a 'serious risk' to the public
A chiropractor has been ordered to stop treating humans and animals after he sold plain bottled water as an "energetic Hendra virus remedy" for horses.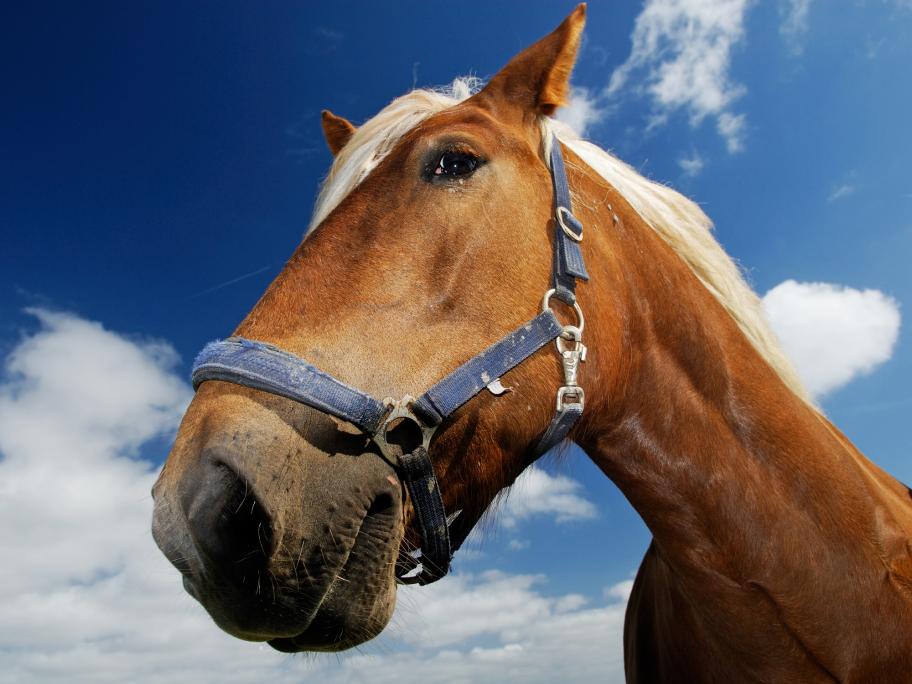 Peter Lindsay Esdaile, of Warwick in Queensland, originally surrendered his registration to practice as a chiropractor back in 2015.
But he set up a specialty practice as a chiropractor for horses and an alternative healer using a modality called the "neuro emotional technique".
He also had a website where he sold $35 bottles of "vaccine" for Hendra virus, which was then spreading