Chiropractic treatment likely cause of man's stroke, doctors report
The case study by Australian and Chinese doctors say multiple cervical massage sessions led to a middle cerebral artery infarct and left internal carotid artery dissection
A healthy man in his thirties almost died following chiropractic treatment which doctors suspect caused internal carotid artery dissection leading to a massive stroke.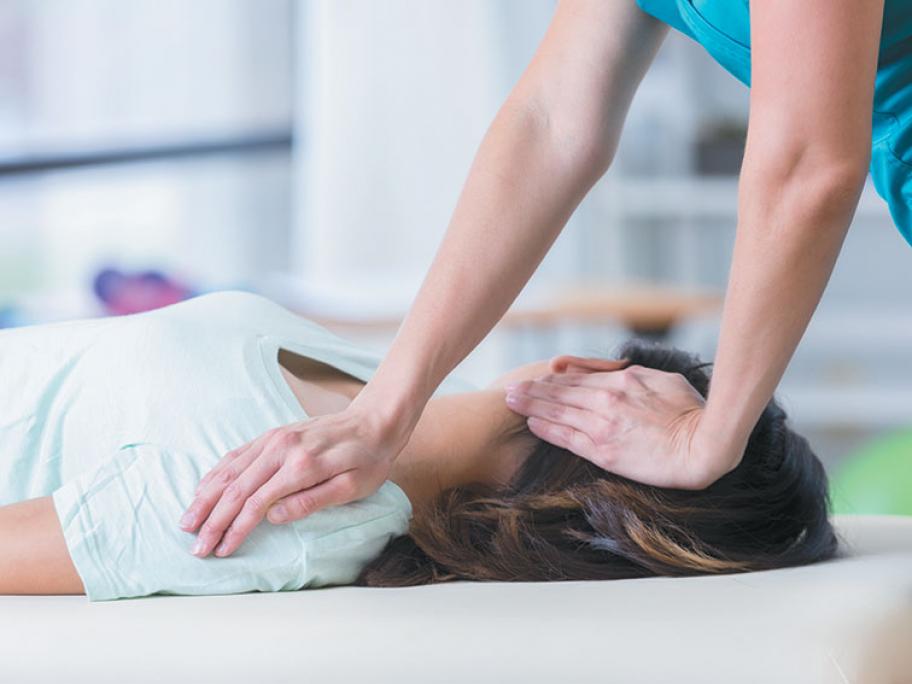 The 35-year-old presented as an emergency with a two-day history of expressive dysphasia and a one-day history of right-sided weakness.
He was brought in by a friend who found him at home unable to care for himself.
His medical history was unremarkable, and he wasn't on any medications or herbal remedies, wrote doctors from Curtin