Chocolate lovers hold fire; its benefits are in doubt
Researchers say contrary to earlier reports, eating dark chocolate does not improve vision
In disappointing news for chocolate lovers, researchers have found that contrary to an earlier report, eating dark chocolate does not improve vision.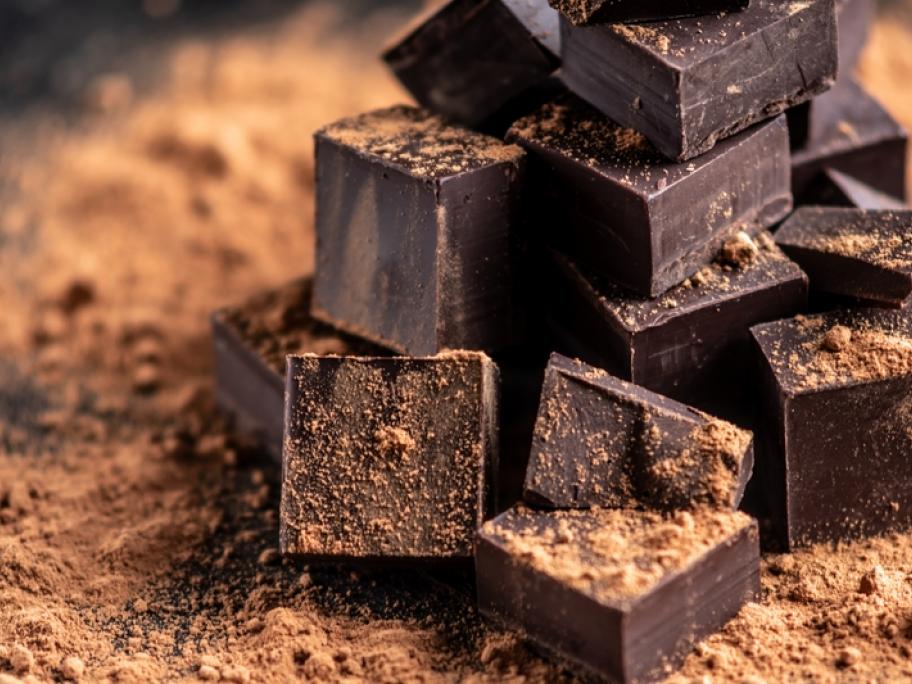 The earlier report had suggested that certain aspects of vision improved within a couple of hours of chocolate consumption.
However, the new study shows no changes in vision or blood flow to the eyes after consuming about 21g of dark chocolate.
Both studies, however, involved only a small number of volunteers.
With two similar-sized trials