Christmas confetti stars pose choking hazard
They add festive cheer, but the popular decorations need warning labels, say Aussie doctors
They're festive and an easy way to add sparkle to the Christmas table.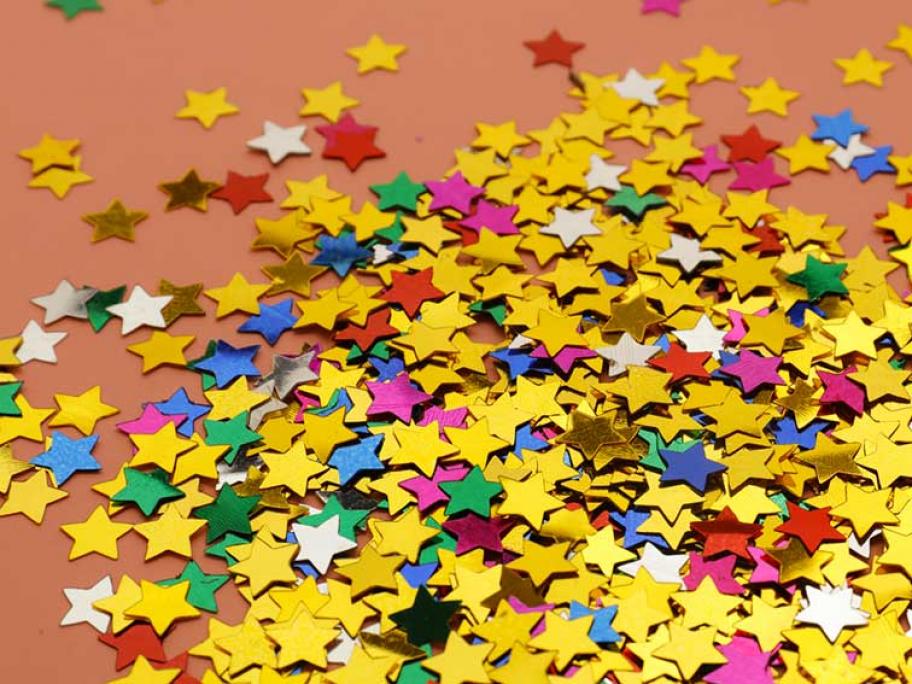 But those ubiquitous confetti stars that seem to turn up for weeks after the big day also pose a choking risk, warn Australian doctors who treated a baby with one stuck in her throat.
The nine-month-old girl presented to hospital after her mother noticed blood-streaked saliva after a choking episode, reported Queensland doctors in the MJA.
The physical examination was unremarkable, and there was nothing in the history to suggest