Christmas with the in-laws really messes with your guts
After testing the yule stools of 24 volunteers, researchers confirm that visiting the in-laws leads to stress-related changes in gut bacteria
If the thought of visiting the in-laws over Christmas has your guts churning, there may be a very good reason.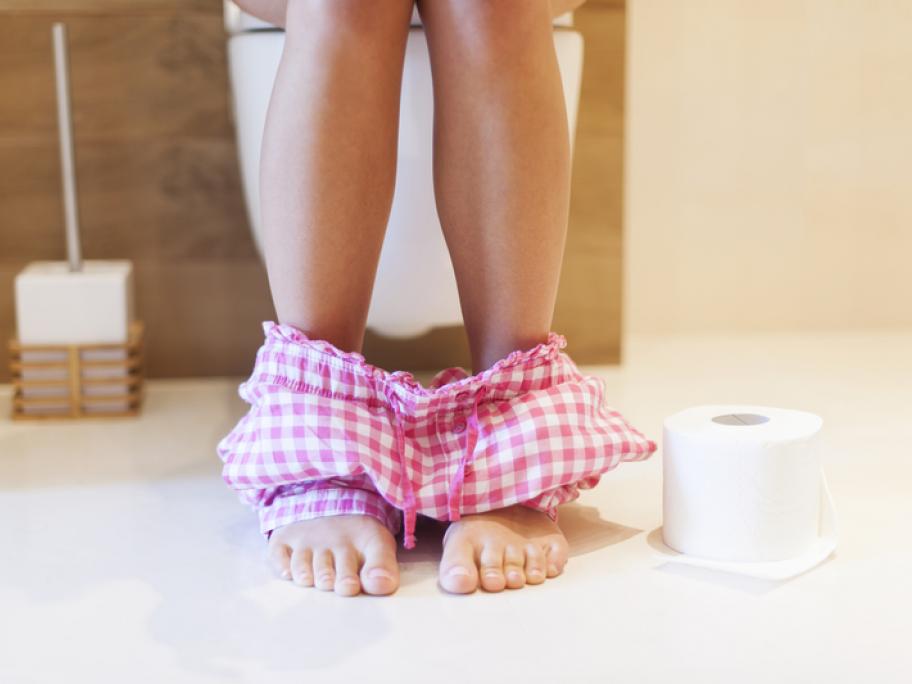 All that stress is likely impacting your gut bacteria, according to Dutch researchers, who set out to discover whether Christmas stools differ from movements throughout the rest of the year.
Eager to flush out an answer, the team from the Amsterdam University Medical Centre team DNA-sequenced the yule logs of 24 healthy men and women (aged 20-40, BMI up to 25kg/m2) two days before and two days after Christmas.
All of