Church selling controversial bleach 'cure' in Australia
The chlorine solution is being marketed as a sacrament here, but the church's US arm, and Trump, suggest it can rid the body of coronavirus
The Australian branch of a so-called healing church is selling the bleach solution that was infamously spruiked by US president Donald Trump as a COVID-19 cure.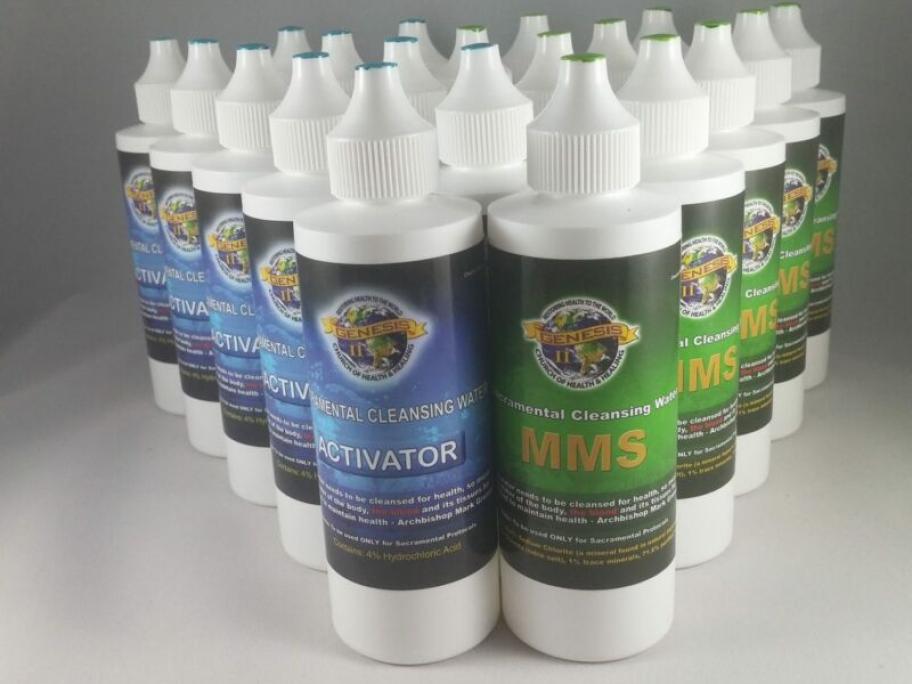 Last month, Trump suggested the sodium chlorite solution could be injected into the lungs to "clean" them.
The product is now banned in the US after Food and Drug Administration applied for a temporary injunction.
However, that hasn't stopped The Genesis II Church of Health and Healing from selling