Clinic with mystery doctors fined $10 million over peptide sales
The company employed doctors to sell the drugs to patients, the federal court has found
A clinic whose doctors prescribed and sold peptides has been fined $10 million for breaking laws banning the advertising of S4 drugs direct to patients.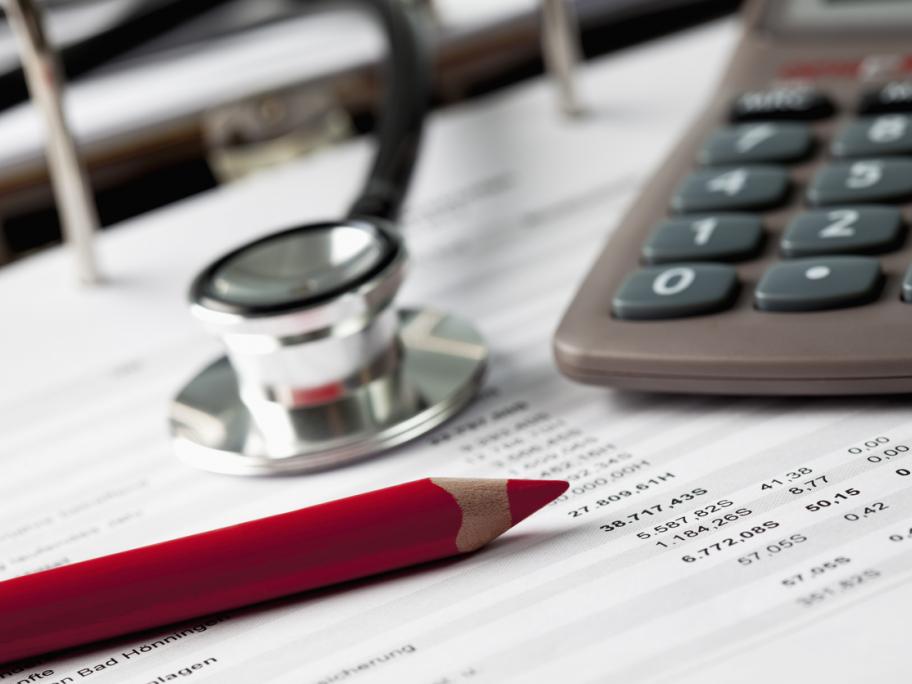 Peptide Clinics Australia's website had claimed its drugs could be safely used to improve heart health as well as treat anxiety, enhance the libido, increase weight loss and boost tanning.
The company's 50,000 customers were asked to fill out an online questionnaire, to be reviewed by the clinic's doctors, who then prescribed the compounded drugs.
But the Federal Court of