Clinic sues its former doctor for accessing patient records
The case now before the Supreme Court of Victoria raises the question of who owns patient records
A clinic part-owned by Tristar baron Dr Khaled El-Sheikh has taken one of its former doctors to court for accessing records and allegedly cold-calling its patients to promote his new practice.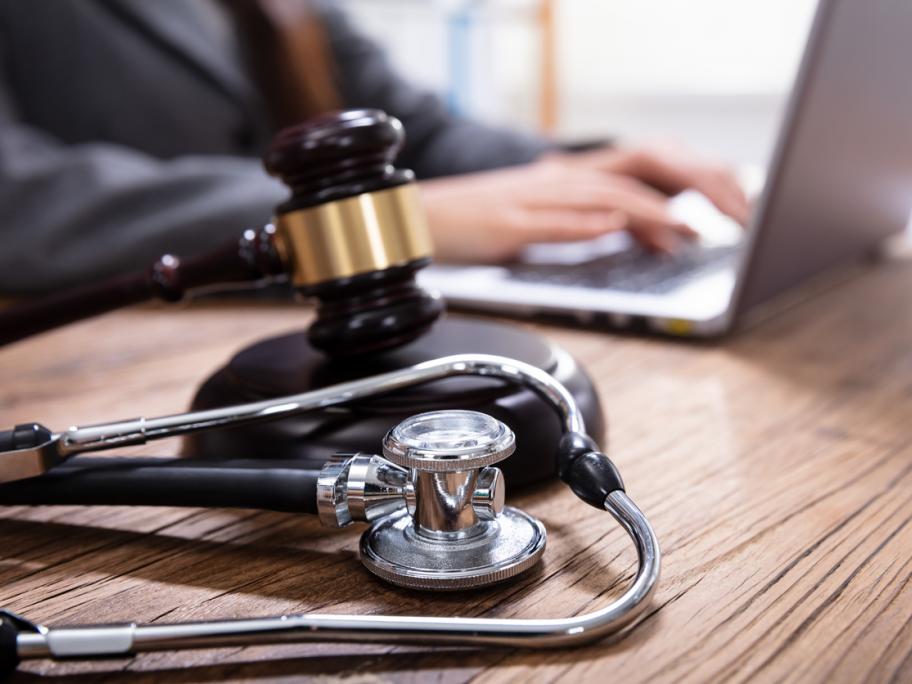 Dr Nima Rudd left Australian Cardiology Services in the Victorian town of Mildura and set up his own clinic last month.
But he continued logging in to his old clinic's practice management system, known as Health Track, which had patient files and a calendar of upcoming patient appointments.
Lawyers for