Clive Palmer's COVID-19 vaccine ads branded 'reprehensible'
The mining magnate claims the vaccines approved by the TGA have not been subject to normal safety checks
Doctors have attacked a new advertising campaign by Clive Palmer which implies Australians should avoid COVID-19 vaccines because of safety risks.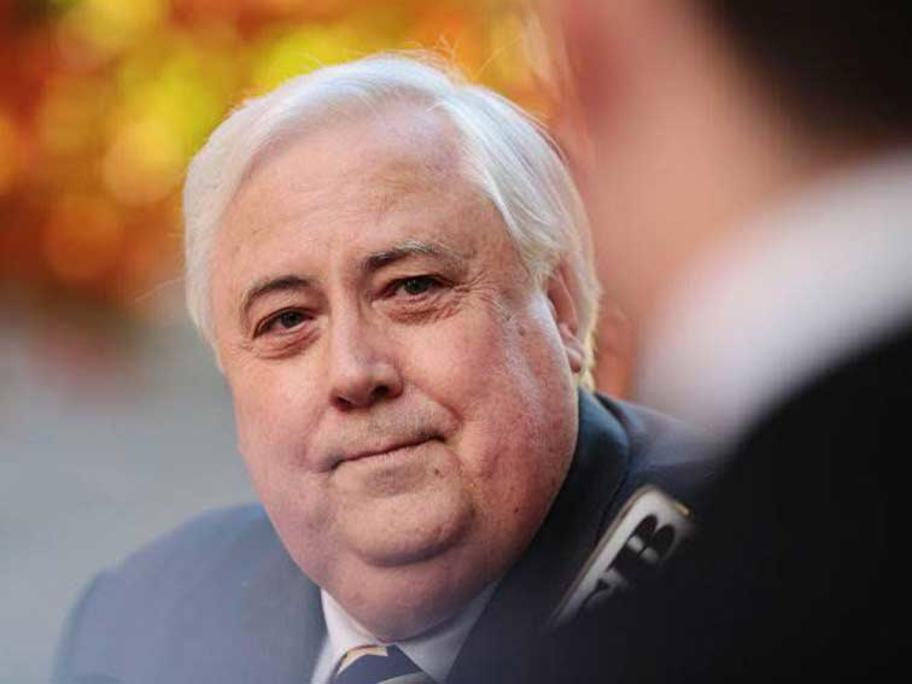 Clive Palmer. Photo: Facebook.
A series of full-page ads carrying the headline 'COVID-19 vaccine concerns' and signed by the former Federal MP ran in The Australian newspaper on Thursday.
The