Closing the Gap failing to keep Aboriginal people out of hospital, study finds
Avoidable admissions for chronic disease complications occur frequently, researchers say
Aboriginal people with chronic conditions are almost twice as likely as non-Indigenous Australians to repeatedly end up in hospital for avoidable reasons, a study suggests.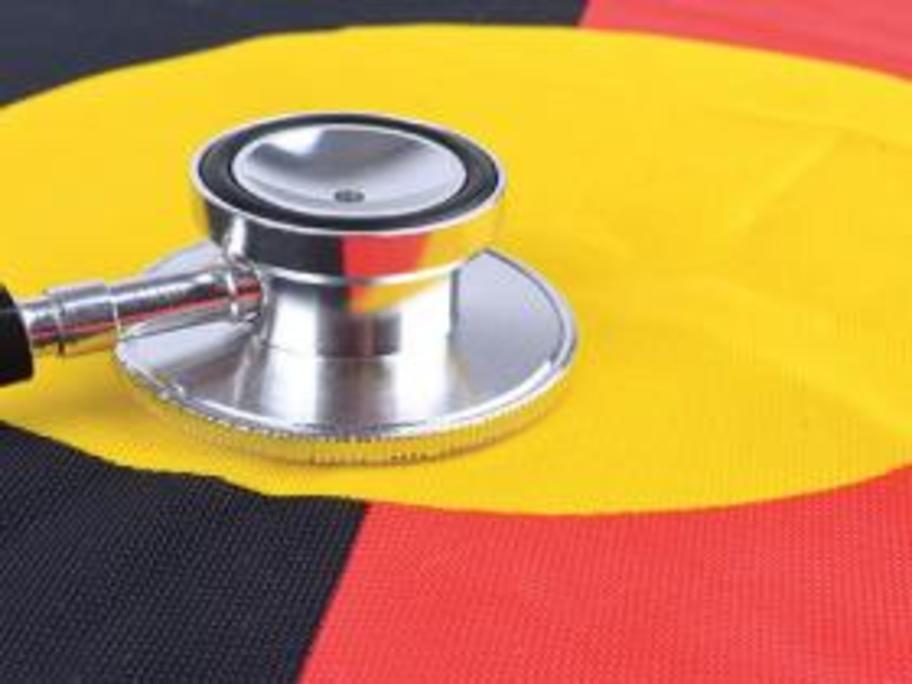 Younger, female Aboriginal patients are most at risk, with diabetes complications and asthma the most common principal health conditions, according to the study of NSW hospital data on 20,000 patients.
Other conditions examined were angina, hypertension, congestive heart failure and COPD.
The study found 11% of Aboriginal