Cocaine cut with opioids causes deaths in NSW
Health authorities warn that people using stimulants recreationally are at high risk if the drugs are laced with heroin or 'designer' fentanyl
Doctors are being asked to watch for atypical presentations among recreational drug users after a spike in deaths and hospitalisations caused by dangerously adulterated cocaine.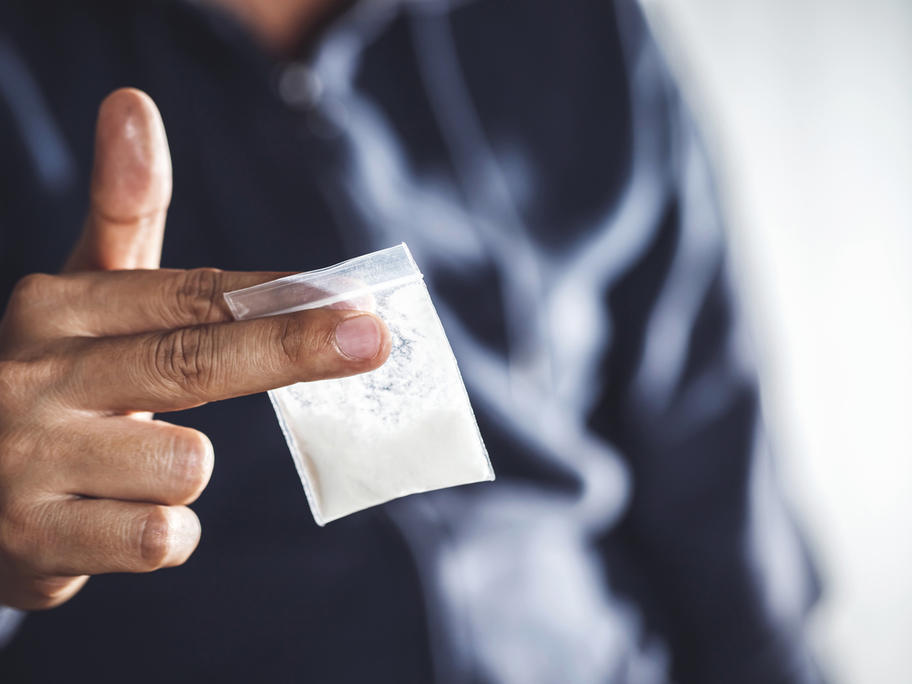 On Wednesday, NSW Health warned that two people had died among 11 patients hospitalised in Sydney over the past two months who were using illicit stimulants cut with opioids.
Health authorities are worried about cocaine circulating in Sydney and have urged users with unexpected symptoms, such as drowsiness or slowed breathing, to seek medical care.
"As