Cochrane cracks down on conflicts of interest
The minimum number of 'conflict free' authors will be raised
The Cochrane Collaboration says at least two-thirds of its review authors will have to be totally free of conflicts of interest in a new drive to improve trust in its work.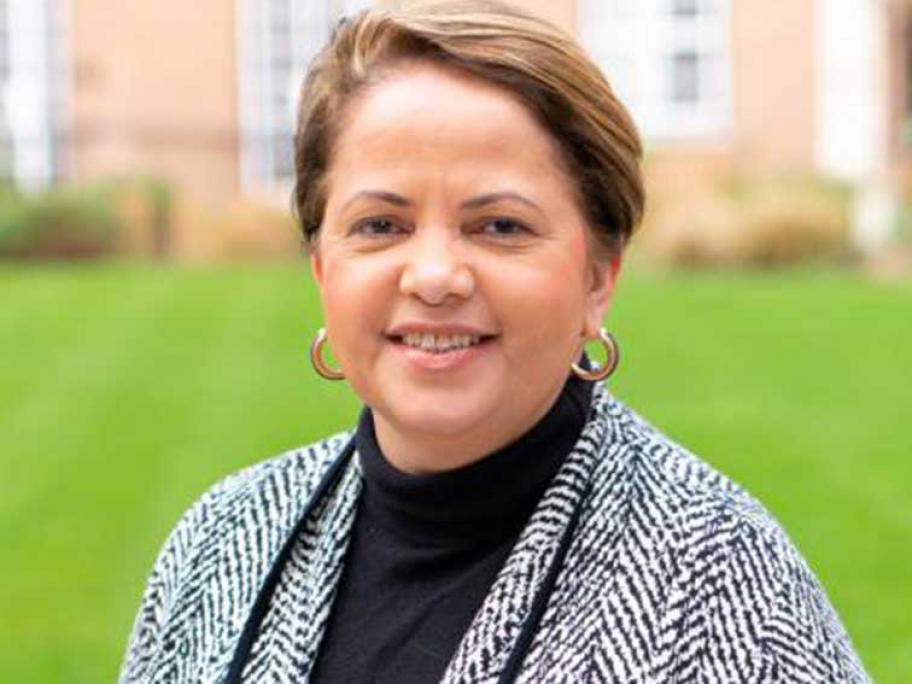 Dr Karla Soares-Weiser.
Currently half of the authors on any Cochrane review are meant to be free from conflicts of interest.
The change is just one element of its revamped policy, announced this month (see box).
And