Codeine overdoses halved after OTC ban: landmark study
And there's no evidence patients moved to stronger opioids, say poisons experts
Codeine overdoses fell by half after over-the-counter sales were banned, poisons specialists have found in the first study to evaluate the outcomes.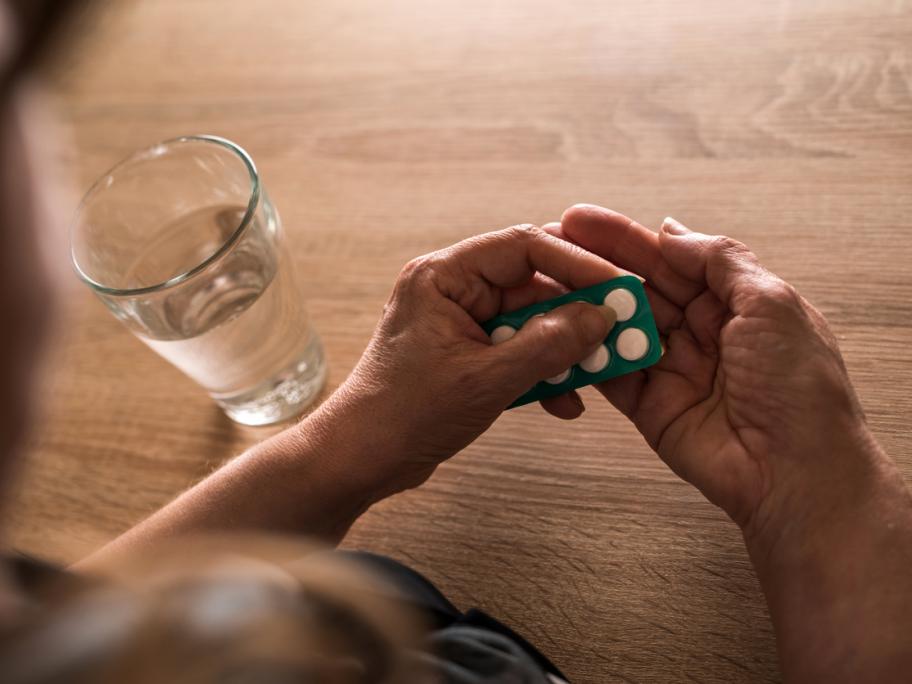 Researchers say the upscheduling has resulted in fewer calls to poisons centres and no increase in overdoses with stronger opioids, vindicating the government's decision.
The TGA enforced the ban in February 2018, saying the risks of misuse and overdose were too high for codeine to be available without a doctor's oversight.
The Pharmacy Guild of Australia fought strongly against the change,