College slams MP for appearing on Pete Evans' podcast
The RACGP says Liberal backbencher Craig Kelly's interview with the celebrity chef is totally 'unacceptable'
The RACGP has slammed Liberal MP Craig Kelly for continuing to spread coronavirus misinformation by being interviewed by conspiracy theorist Pete Evans.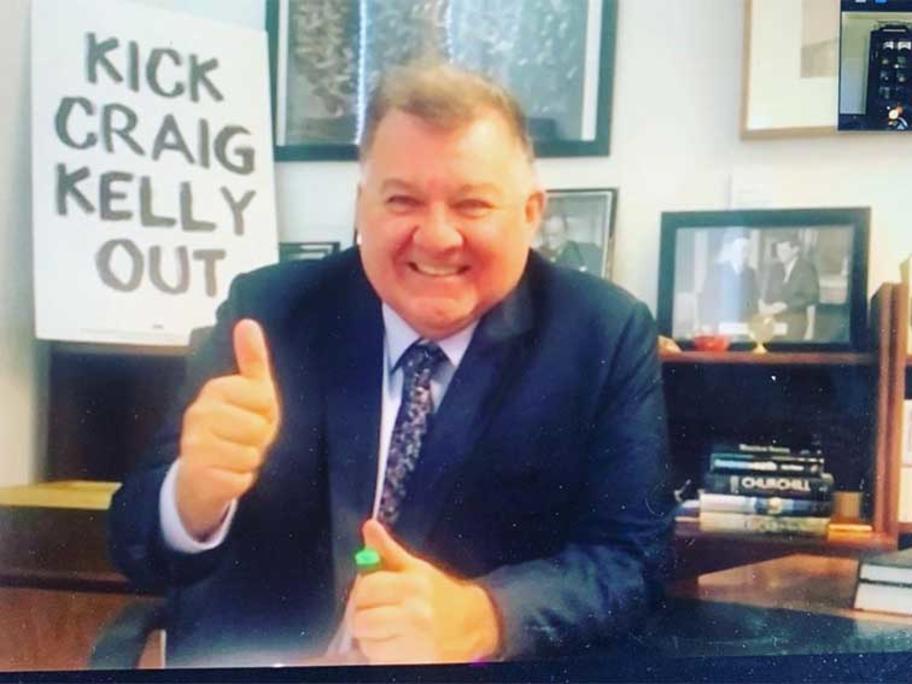 Craig Kelly during the interview. Photo: Instagram
President Dr Karen Price said it was unacceptable that Mr Kelly appeared on the podcast hosted by the former celebrity chef, who was preying on the public's anxiety "to peddle false information".