Come back in three months? Long dosage interval 'ups efficacy' of AstraZeneca vaccine
The vaccine has also become the first with data suggesting it might reduce transmission of COVID-19
GPs might have to factor in a three-month gap between doses of AstraZeneca's COVID-19 vaccine after newly published data suggest a longer interval affords greater protection.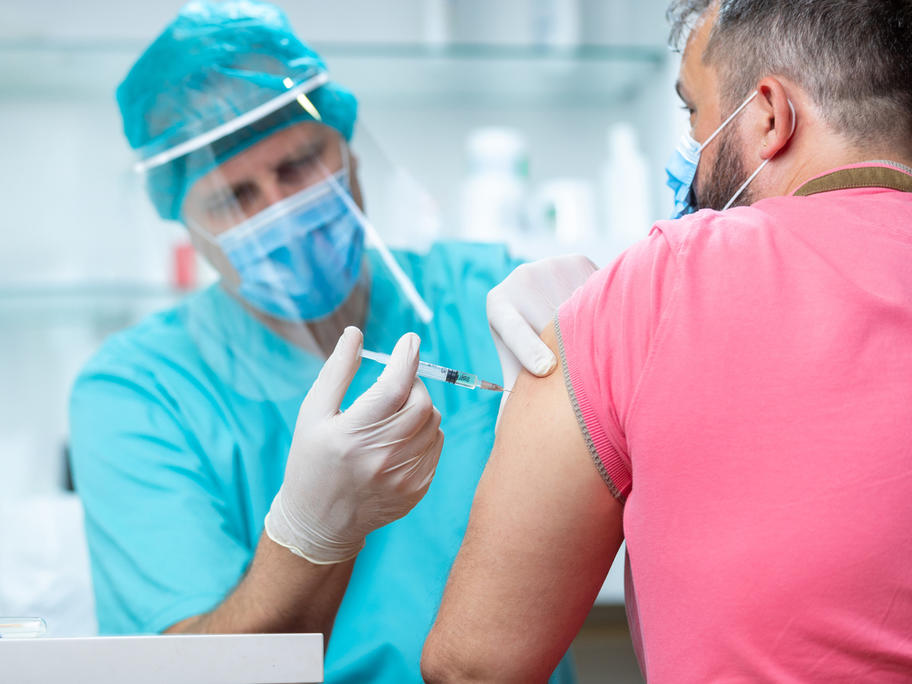 The data suggested the vaccine was 82% effective in reducing disease severity with 12 weeks between doses compared with 55% efficacy if the interval was less than six weeks.
The TGA is yet to approve AstraZeneca's vaccine, which GPs will be administering in phase 1b of Australia's mass vaccination program.
But the first full analysis of