Comirnaty linked to small increased risk of shingles
Data show most cases of the disease arise after the first dose, researchers say
Pfizer's COVID-19 vaccine may lead to a small increased risk of being hospitalised with herpes zoster, a study suggests.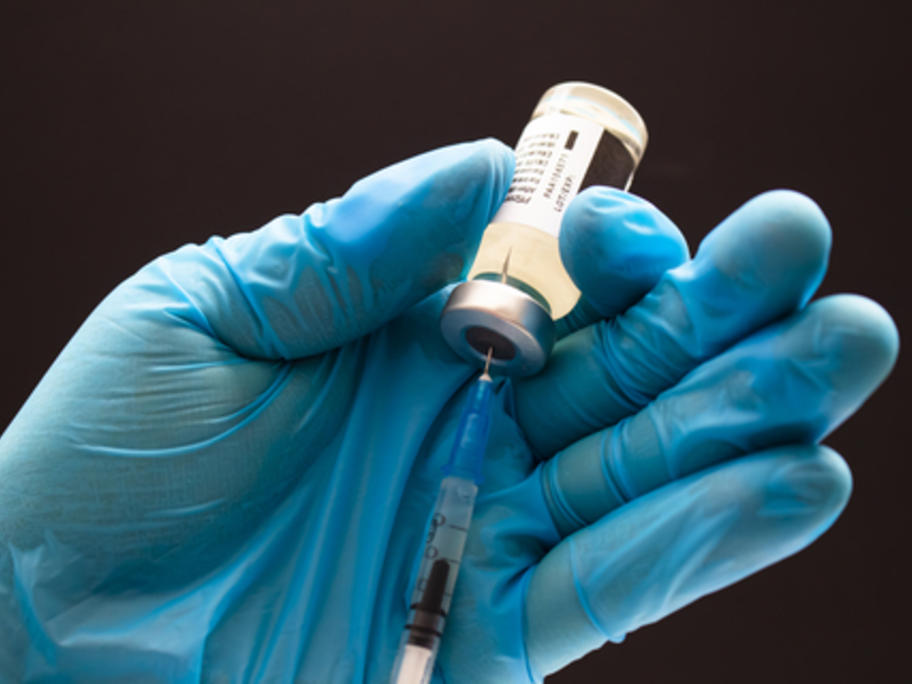 Hong Kong researchers have identified 27 shingles-related admissions that occurred within 28 days of a Comirnaty first or second dose, from a total 2.5 million administered doses.
Their population-based study is the first to demonstrate a robust link between COVID-19 vaccination and zoster, they say.
The rate was about five times higher than expected, based on a self