Common diuretic linked to skin cancer
Researchers urge sun protection advice for elderly patients taking hydrochlorothiazide
Antihypertensives containing the widely used diuretic hydrochlorothiazide (HCTZ) are associated with an increased risk of skin cancer in elderly patients, according to the first Australian data.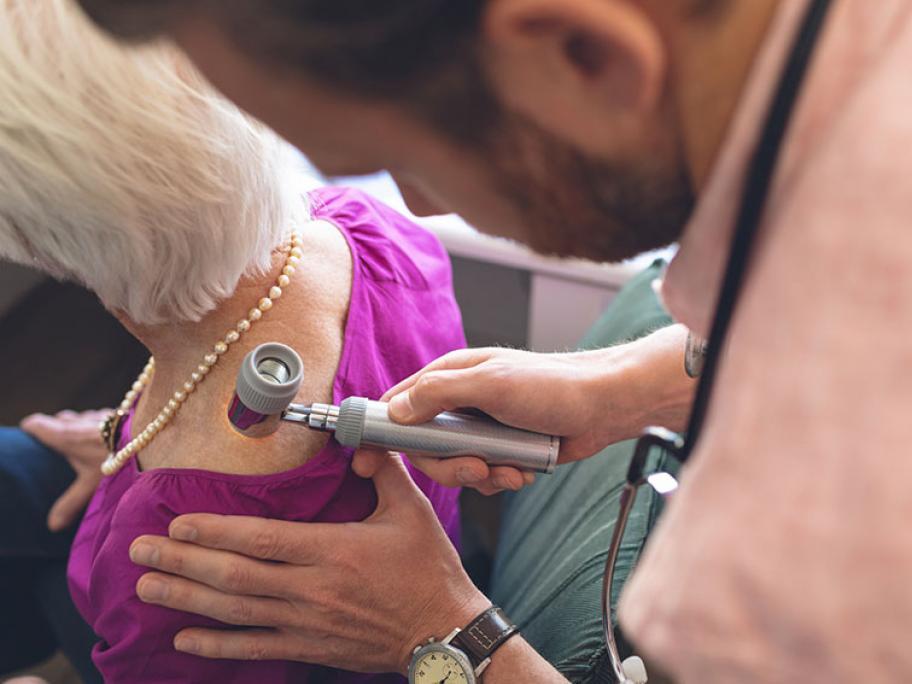 UNSW Sydney investigators say their observational findings link the thiazide to the development of squamous cell carcinoma of the lip and malignant melanoma.
A growing body of evidence on the cancer risk, including data from the UK, US and Denmark, led the TGA last year to order an update to product information for drugs that contain HCTZ.