Common reflux drug leads to confusion in elderly patient: case
The case highlights the importance of taking a thorough history of non-prescription medications, his doctors say
An elderly patient's case has highlighted the dangers of an over-reliance on OTC medications, when he developed salicylate toxicity after downing up to two bottles of a popular reflux drug every day.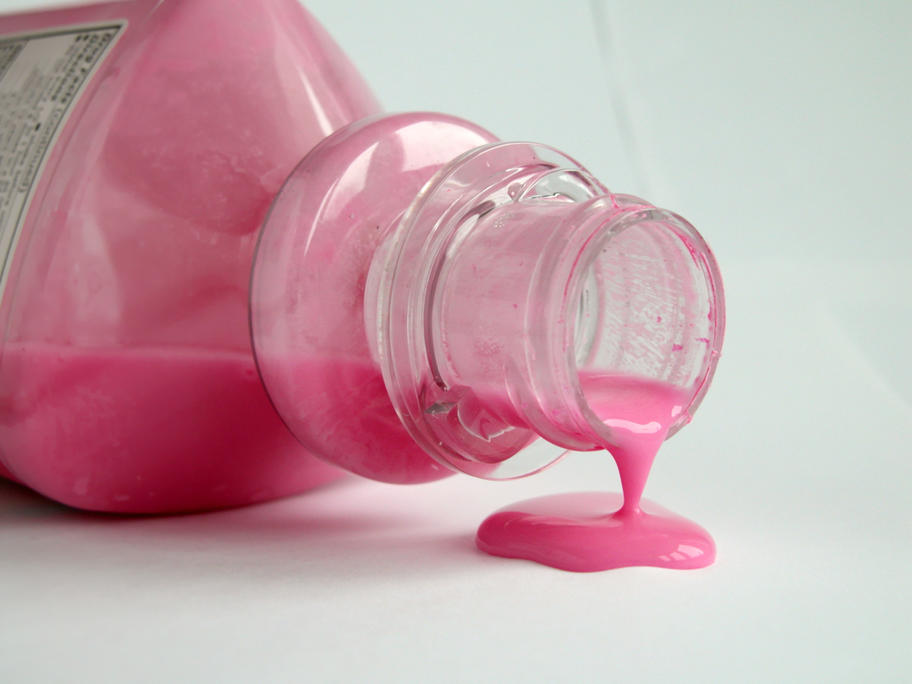 Doctors from the University of Toronto in Canada report the case of the 79-year-old man who presented to the ED with a one-week history of worsening confusion, inattention and ataxia resulting in two falls after previously walking independently.
He also had impaired hearing for the past week.
His medical history