Common reflux drug may speed up COVID-19 recovery
Famotidine 'accelerates resolution' of symptoms and is well-tolerated, say researchers in the journal Gut
Treatment with a common gastric reflux drug may speed up recovery in patients with mild to moderate COVID-19, a new trial suggests.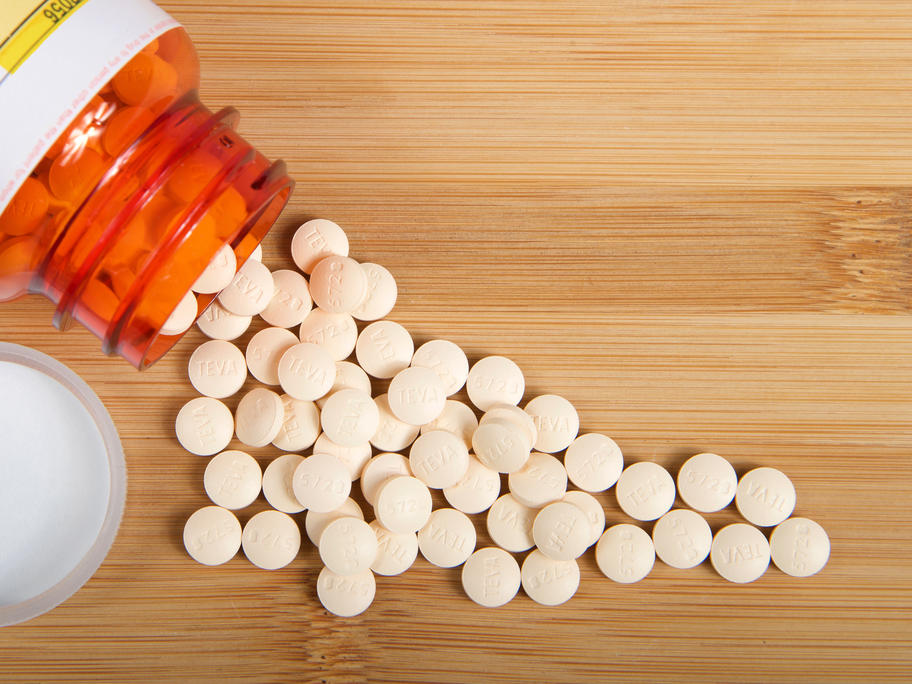 The prescription of high dose famotidine led to early resolution of symptoms and inflammation, shows the randomised placebo-controlled trial in the US.
The histamine 2 receptor antagonist improved resolution of 14 of 16 assessed symptoms, including loss of smell and taste, difficulty breathing and abdominal pain. 
It also led