Competition is key to patients upping step count
It resulted in people walking 160km more: study
People who are overweight or obese may get more physical activity when they participate in step-counting contests than when they simply use activity trackers to monitor their own steps, a US study suggests.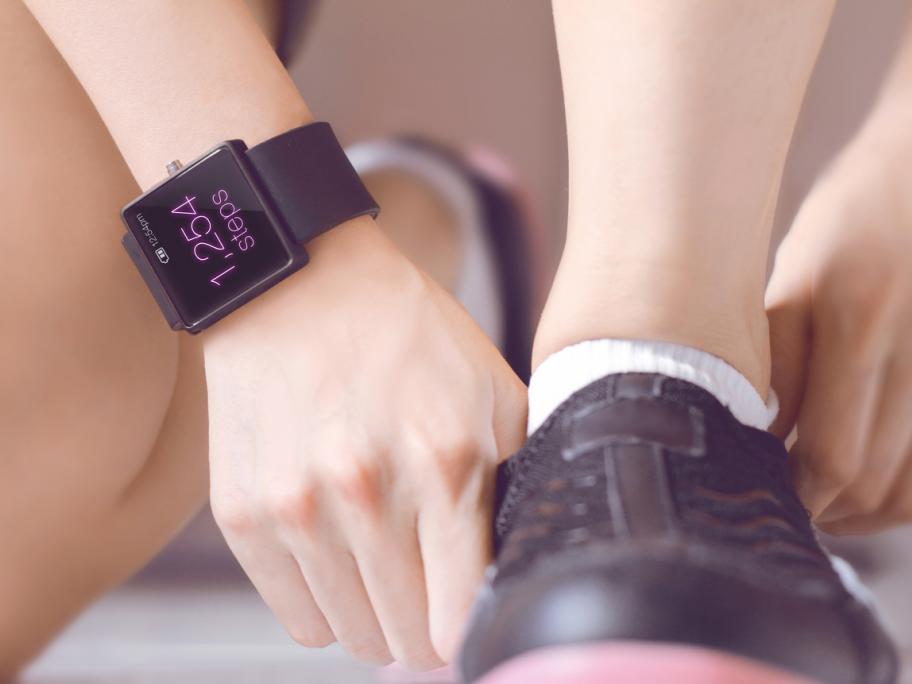 Researchers asked 602 adults with overweight and obesity to wear step trackers and set goals to increase their daily steps. 
They then sorted them into four groups: one that only counted steps, and three other groups that also had games designed to inspire more movement through either encouragement, prizes or competition.