Complaints about GP vax errors on the rise: MDO
The complexity of immunisations, an increase in patient vaccine awareness and scare stories from social media might explain the drive up in complaints, defence organisation MDA National says
Complaints about vaccine errors are on the increase, with social media 'scare stories' possibly playing a role, according to medical defence organisation MDA National.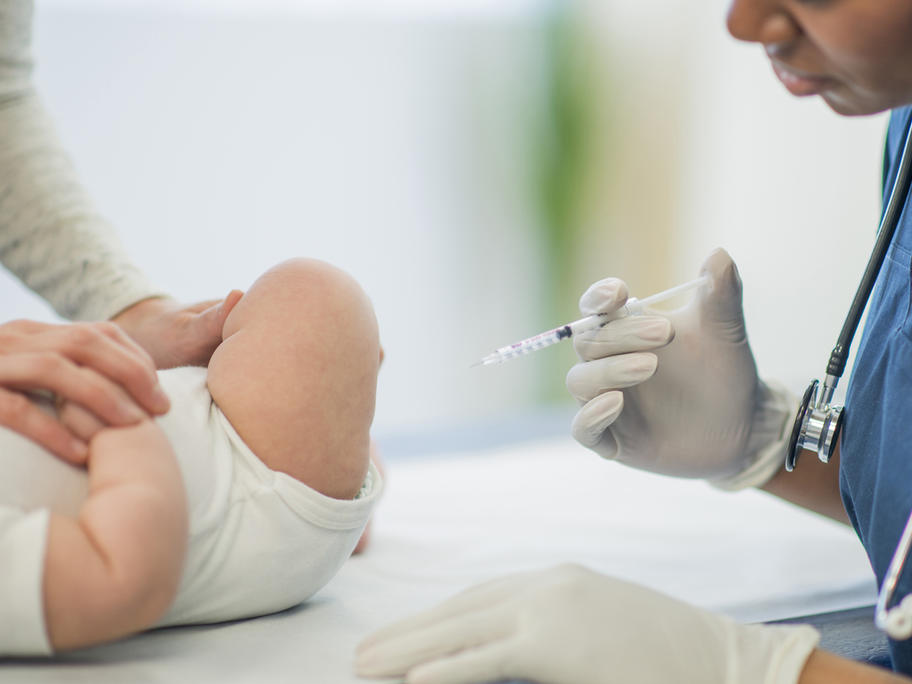 Notifications about vaccine mistakes by both GPs and practice nurses doubled between 2017 and 2020, the MDO says.
Most errors related to the childhood immunisation schedule and involved the administration of the wrong vaccine, such as an 18-month vaccine given at 12 months.
"Often the vaccination was given for the wrong age group because someone has