Complaints against doctors drop: HCCC
But overall, healthcare complaints are on the rise, with a surge in grievances about pharmacists, shows annual report
Patient complaints against individual doctors dropped in the past financial year, but those against pharmacists surged, according the latest NSW Health Care Complaints annual report.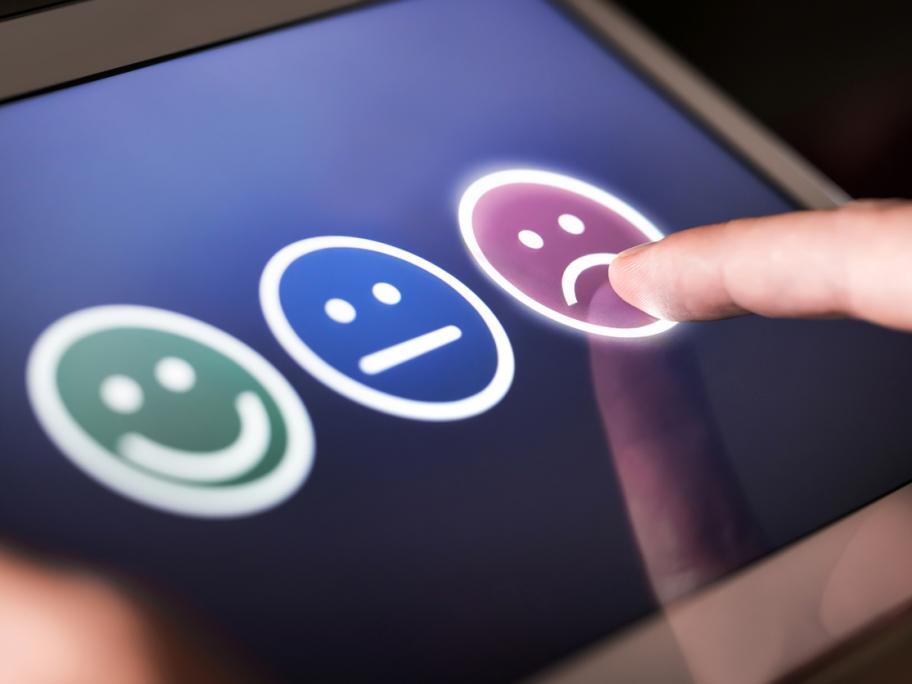 There were 2377 complaints about doctors in 2018/19, nearly 7% less than the 2553 received in the previous year, the report revealed.
But there was a significant 30% increase in complaints about pharmacists, up to 272 from 209 in 2017/18.
In other findings: