Complaints against doctors on the rise in Queensland
Boundary issues are a recurring theme, according to the Health Ombudsman's annual report
Complaints against Queensland doctors, health services and other health professionals jumped by 24% in the last financial year, according to a new report.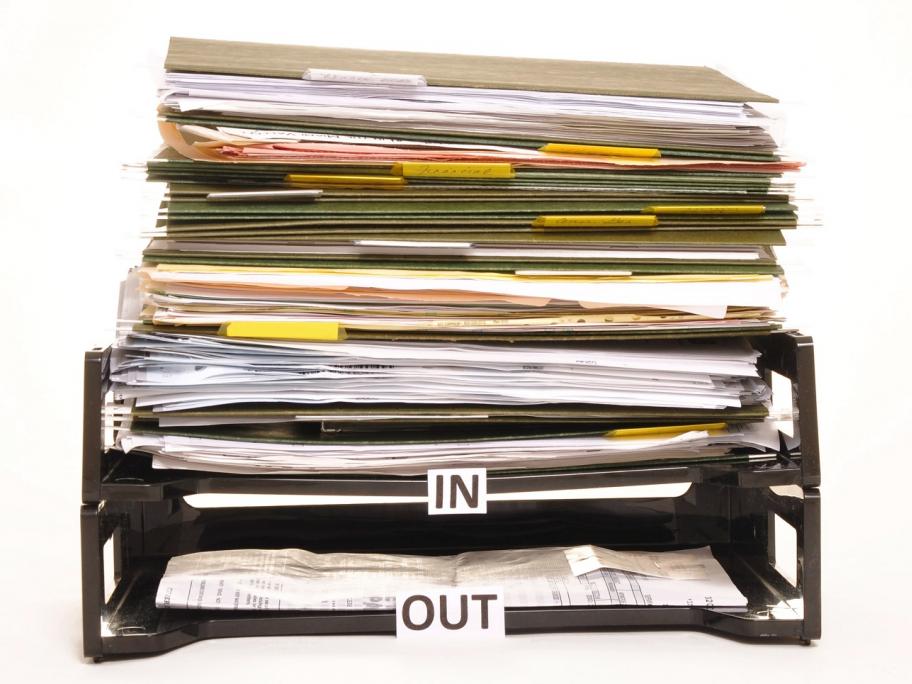 There were 8575 complaints in 2018/19, up from 6936 in the previous financial year, according to the latest Office of the Queensland Health Ombudsman annual report filed in state Parliament.
Of the 8241 complaints that had been through the intake process, 62% were accepted for further investigation or referral.
In other report findings: