Compulsory COVID-19 vax for aged care staff draws closer
Federal and state governments are backing mandatory immunisation, pending medical advice
COVID-19 vaccines could soon be mandatory for aged care and disability workers in a bid to lower the risk of aged care facility deaths, pending medical advice.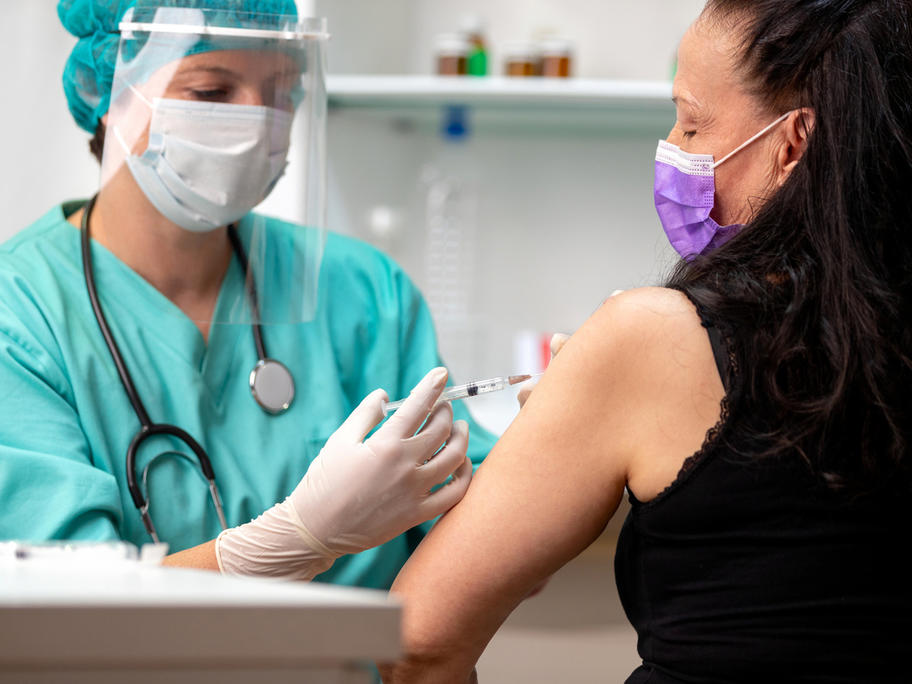 Prime Minister Scott Morrison, state premiers and territory chief ministers on Friday backed the idea at a national cabinet meeting.
"Make no mistake, we are leaning heavily into this as leaders of governments, and myself as prime minister, to see a move towards mandatory vaccination for aged care workers," he told reporters in Canberra on Friday.
Australia's