Concern over COVID-19 vaccine in the very frail aged
The TGA is reviewing reports from Norway where deaths in nursing homes have followed vaccination with an mRNA vaccine
The TGA is assessing whether Pfizer's COVID-19 vaccine might require a warning about use in very frail patients following reports of several deaths in Norway linked to the vaccine.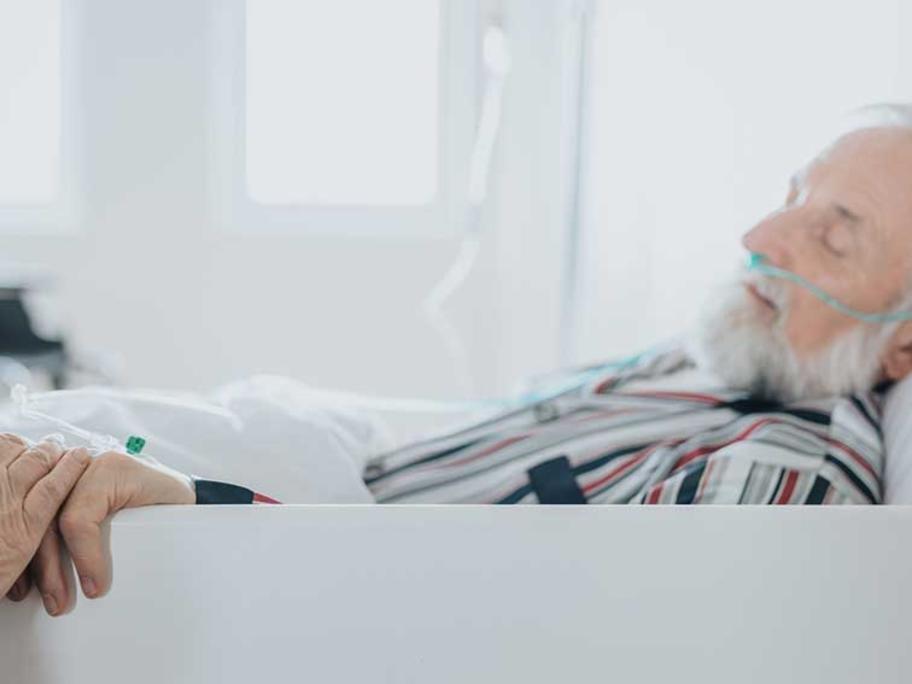 The Norwegian Medicines Agency says 23 deaths in nursing homes, potentially linked to COVID-19 vaccination, had been reported and 13 had been reviewed.
The results suggest that common adverse reactions like fever and nausea may have contributed to the deaths of some very frail patients, says the agency's chief physician, Dr Sigurd Hortemo.