Concern over fall in cancer diagnoses
Victoria saw a 13% decline in prostate cancer diagnoses and a 16% fall in oral cancer ones: Cancer Council Victoria
Doctors have expressed concern over a significant fall in cancer diagnoses last year likely due to lockdowns that meant people didn't visit their GP or dentist, or undergo screening.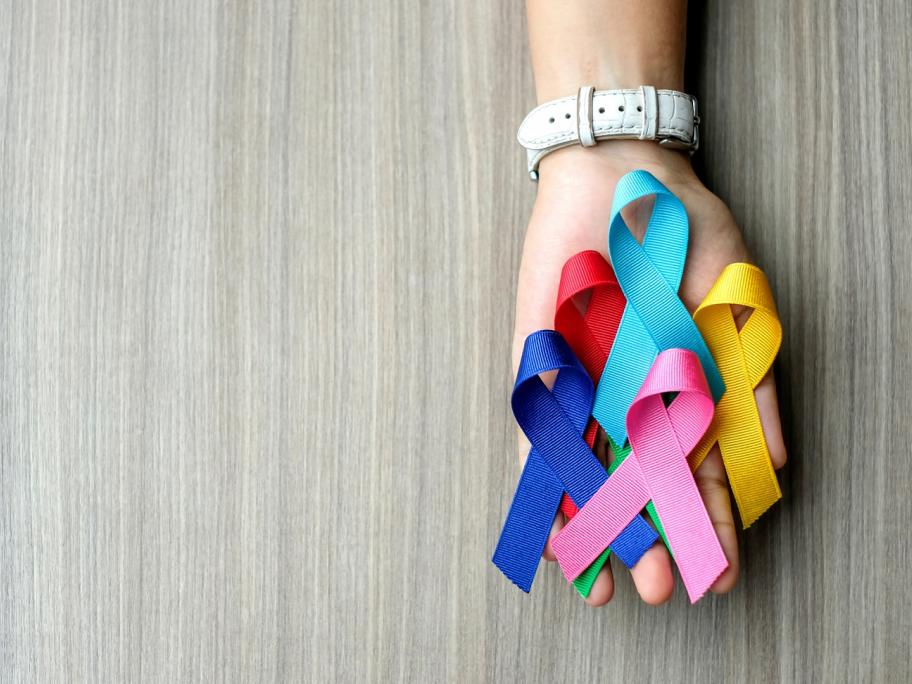 Nearly 2500 fewer diagnoses were made in 2020 compared to the previous year in Victoria, which amounted to a 7% annual decline, according to Cancer Council Victoria.
The Cancer in Victoria 2020 report found the most common cancers that went undiagnosed were cancers of the oral cavity, prostate cancer, melanoma and bowel cancer.