Concern over how many young coronavirus patients are in ICU
One in four who have been admitted are under-40, says Sydney intensivist Dr Nhi Nguyen.
A doctor working on the front line of Sydney's coronavirus hotspots says clinicians are becoming increasingly worried about the growing number of young people being admitted to ICU.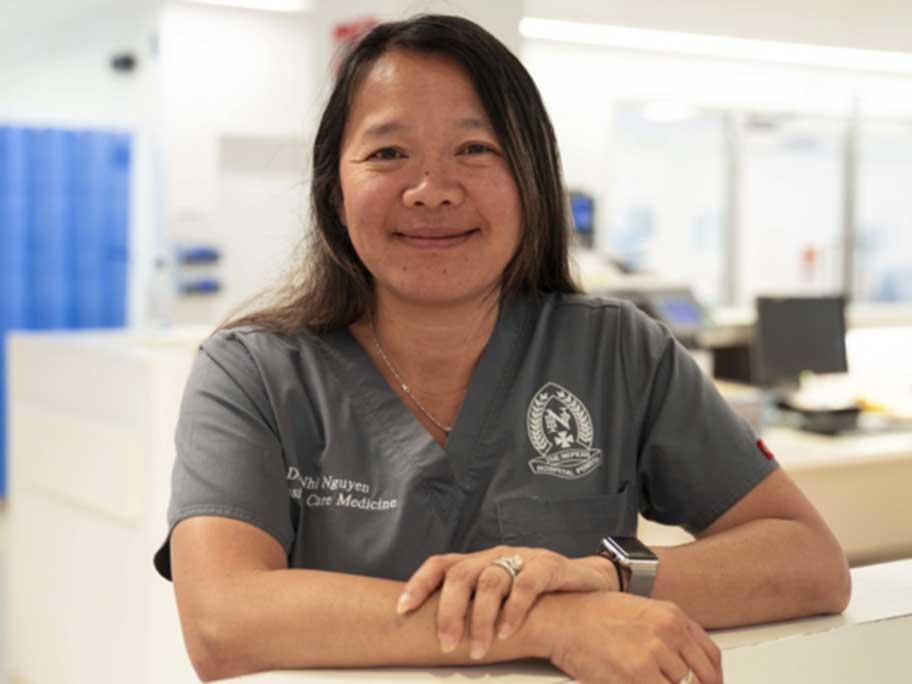 Dr Nhi Nguyen.
Nepean Hospital intensive care specialist Dr Nhi Nguyen says up to 25% of hospitalised COVID-19 patients are now under 40, and has pleaded with 16-39 year-olds to present