Concerns grow over deputising service's cash-for-patients deal
Health officials say they may ban incentives after 13CURE promised practices thousands of dollars
Health officials are considering banning after-hours corporates offering cash for patients, after a deputising service promised practices $5 in return for each new after hours consult they generate.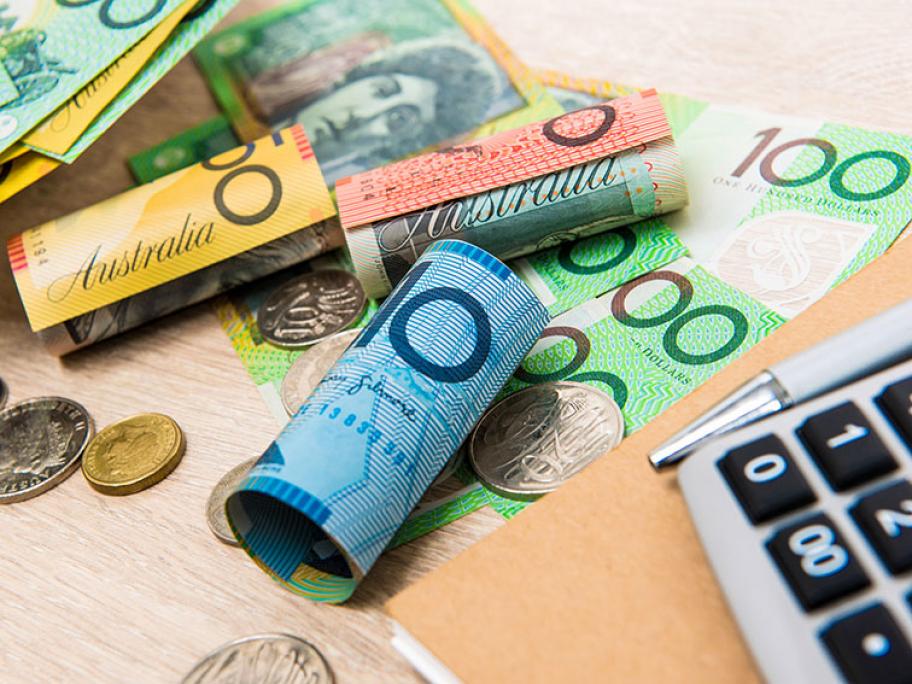 13CURE is making the offer, arguing the incentive will improve patient care.
In a letter being sent to GP practices, it says it will pay $5 per patient when the practice diverts its phones to the company during after hours (see box). 
This simple arrangement could deliver $50,000 in extra income