Concerns raised over GP 'Amazon' service
A new smartphone app promises 'healthcare in the palm of your hand'
A GP corporate-backed smartphone app that offers to give patients a video consult with a GP and then deliver medicine to their door is being labelled "Amazon for general practice".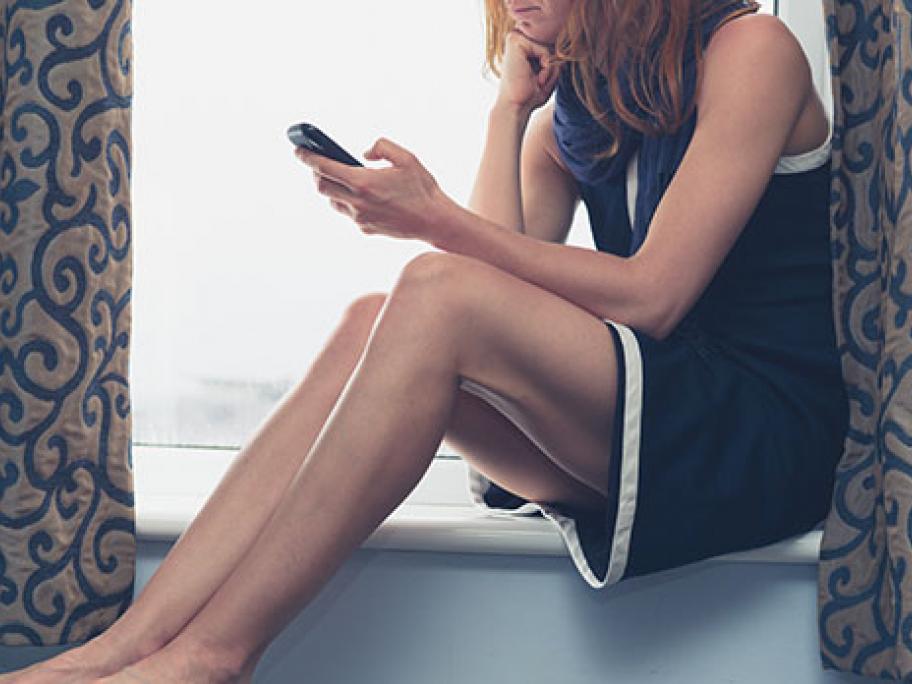 Medinet was launched for iPhone and Android in September, promising to give patients "healthcare in the palm of your hand".
Part-owned by the founder of Australia's third largest GP corporate, Myhealth Medical Group, and based in its former Sydney head office, the start-up claims to have already signed up 30,000 Australian patients and 600 doctors.
Its website promises