Concomitant COVID-19 and flu doubles death risk: study
The review of clinical outcomes for 7000 patients highlights the need to test coronavirus patients for flu, say UK researchers
The risk of death is more than doubled in patients with concurrent SARS-Cov-2 and influenza infections than those with COVID-19 alone, a review of hospitalised cases suggests.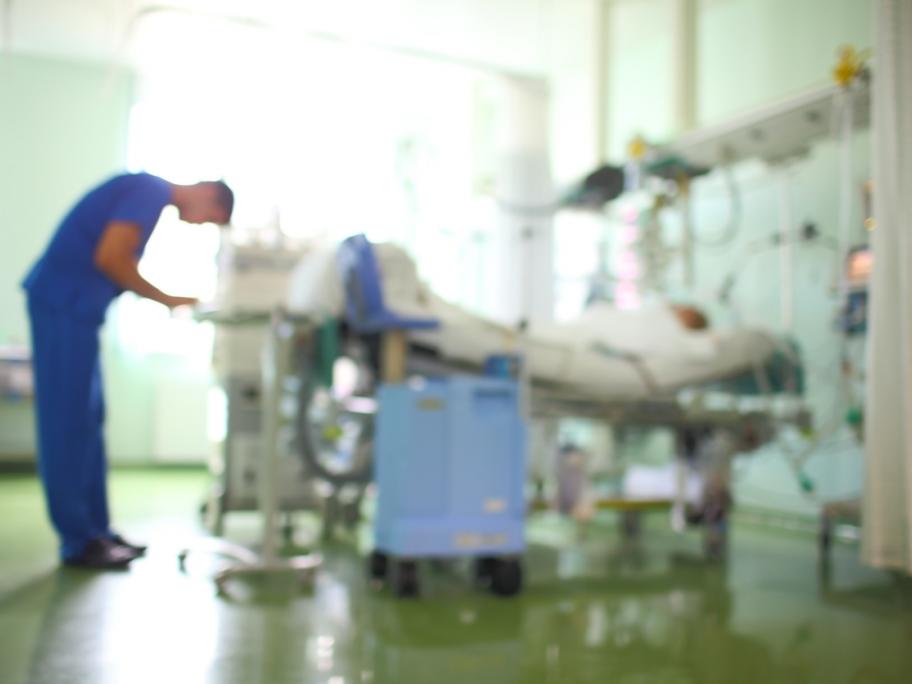 The findings underscore the need the need to test patients hospitalised with COVID-19 for flu, say the UK researchers. 
Their review of clinical outcomes for nearly 7000 patients revealed those with SARS-CoV-2/influenza co-infection (277 patients) were 2.4 times more likely to die compared with patients who had only COVID-19.