Concussion linked to ADHD and Parkinson's
Researchers hope their findings help doctors recognise concussion's potential long-term effects
People who sustain a concussion may be at increased risk of a wide range of neurological and psychological conditions later in life, a recent study suggests.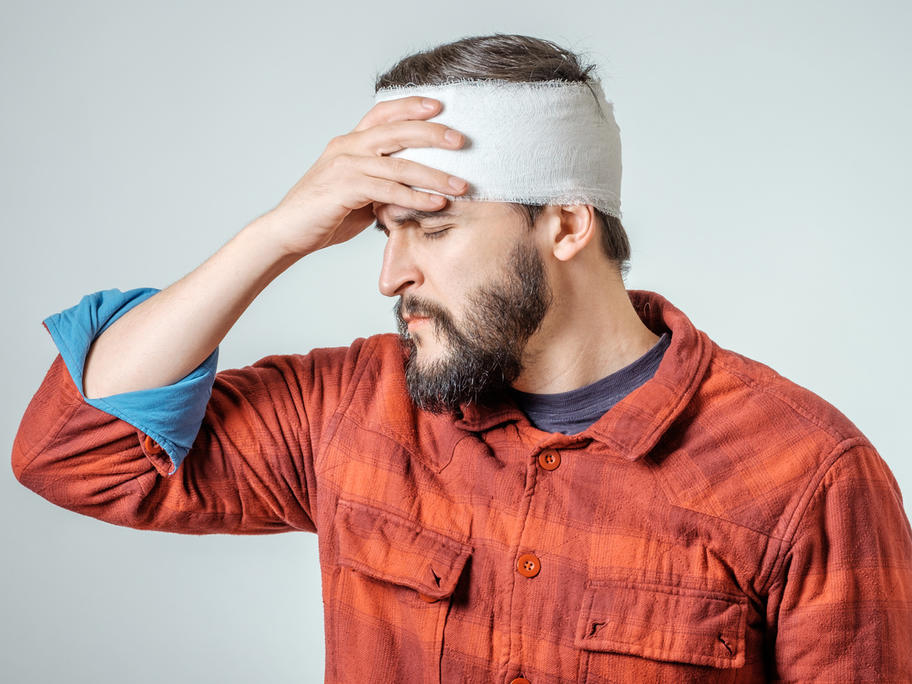 Canadian researchers examined administrative health data on more than 28,000 men (mean age 25 years) and around 19,460 women (mean age 30 years) who had been diagnosed with concussion.
They also looked at a matched group of almost 82,000 men and more than 57,000 women without brain injuries.
During 25 years of follow-up, people with