Confirmed: Fluoroquinolones raise risk of peripheral neuropathy
​​​​​​​Incidence was 47% higher in those exposed to the antibiotics, study reveals
The long-suspected risk of peripheral neuropathy with oral fluoroquinolones has been confirmed in a large study, leading to warnings over their use.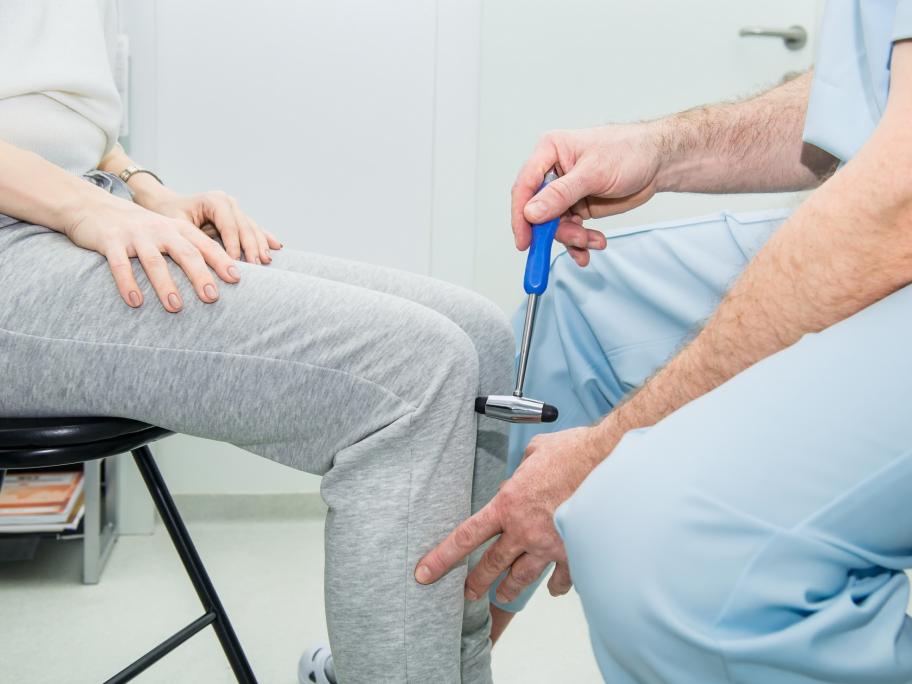 The research of UK primary care data found the incidence of peripheral neuropathy was 47% higher among individuals exposed to oral fluoroquinolone in the previous 30 days.
In contrast, the study of more than 5300 incident cases of peripheral neuropathy and more than 17,000 matched controls found the risk was not elevated among individuals exposed to amoxicillin-clavulanate in the 30 days prior.