'Confusing' mandatory reporting reform set for parliamentary vote
The reform recommended by a Queensland parliamentary committee has the AMA and College worried
The plan to change the threshold for mandatory reporting of impaired practitioners has passed its first parliamentary hurdle, despite being labelled "confusing and problematic" by doctors.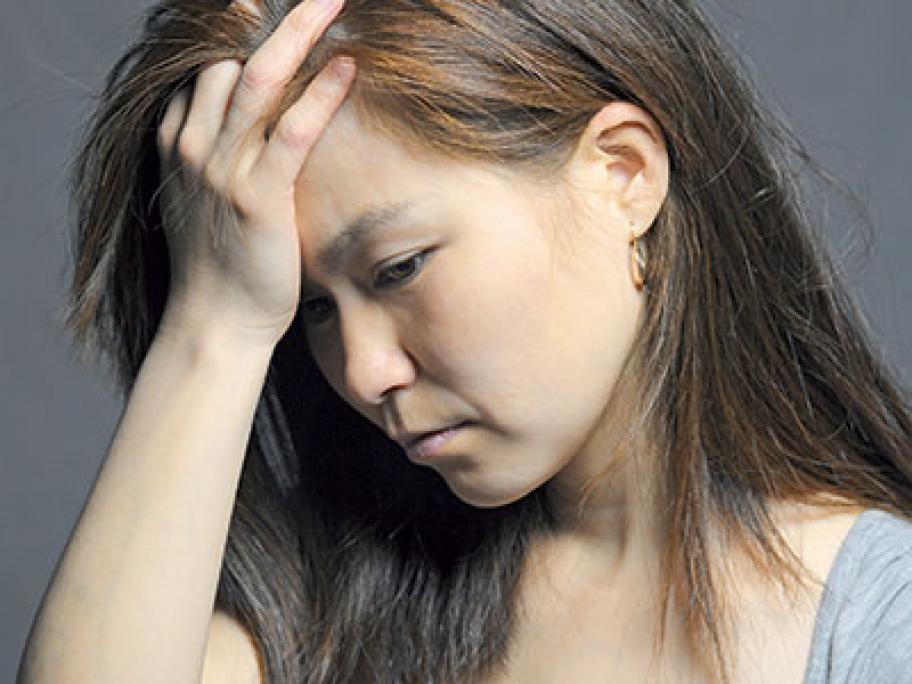 A Queensland parliamentary committee on Monday recommended the state government pass legislation to rewrite the national mandatory reporting laws.
The new model (see box below) has apparently been designed to give "confidence" to doctors seeking treatment for mental health problems.
Treating practitioners would be required to notify AHPRA when a doctor