Conjunctivitis can be sole symptom of coronavirus
Five case reports from Italy underline the importance of eye protection for healthcare professionals
Acute, non-remitting conjunctivitis may be the only presenting symptom of COVID-19 infections in some instances, according to case reports on five patients in Italy.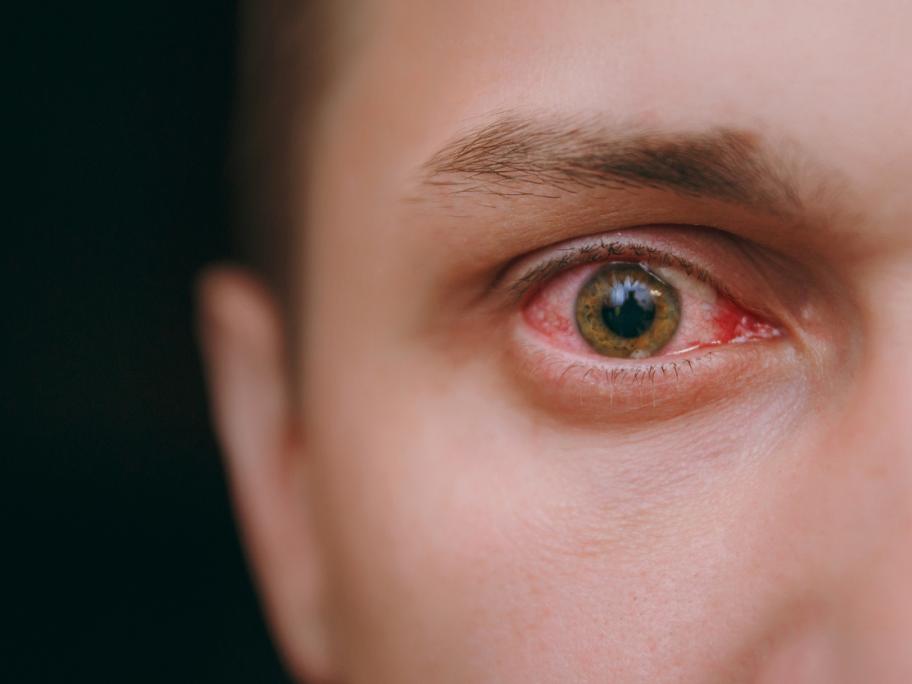 Conjunctivitis remained the only symptom and sign of infection throughout the patients' illness, the authors say. 
The findings highlight the importance of eye protection for healthcare professionals, even if patients do not show typical signs of infection, they advise.
"In these patients, acute conjunctivitis was