Conscientious objection to abortion common in rural GPs
GPs saw three women a year on average with an unintended pregnancy, survey shows
Almost four out of 10 rural GPs report a conscientious objection to abortion, and would refer on a patient with an unintended pregnancy, a small survey shows.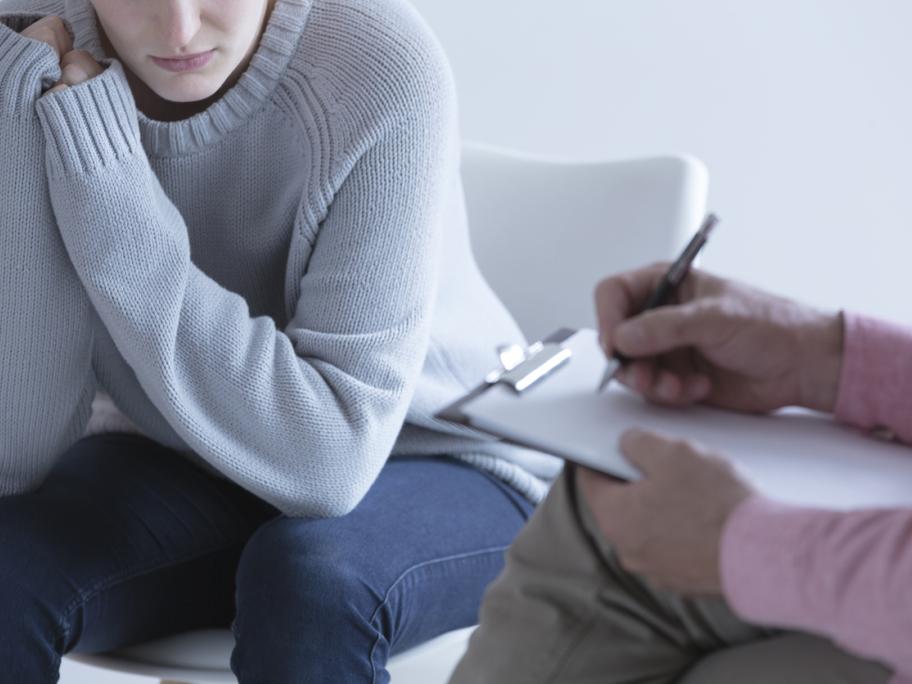 Of the GPs surveyed, 38% said they would 'always' or 'sometimes' refer patients to colleagues because of conscientious objection.
The study, by researchers from the University of Melbourne's School of Population and Global Health, surveyed 23 GPs from the Grampians area in rural Victoria, five of whom also took part in a phone interview.
The authors noted that their result was