'Constant disruption' to blame for plunge in registrar numbers: RTO boss
Stephen Pincus says important programs being axed and changes in the application process have had an effect
On-going disruptions to the GP training program has been partly blamed for a dramatic slump in registrar numbers in the NT.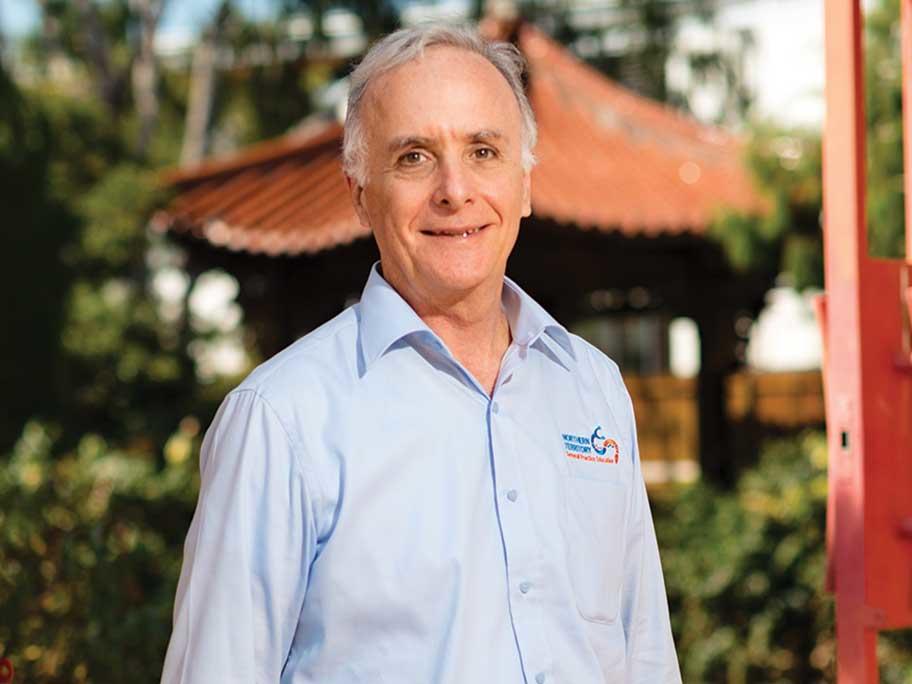 Stephen Pincus.
Nationally, enrolments to GP training have been in decline, falling from 1578 five years ago to 1434 last year.
But new figures show among the hardest hit has been the NT, where enrolments fell from 62 to 31.