Is constipation linked to cardiovascular disease?
A Danish population-based study suggests the condition increases the risk of CVD especially venous thromboembolism
Chronic constipation appears to increase the risk of several cardiovascular diseases (CVD), particularly venous thromboembolism, according to a population-based study from Denmark.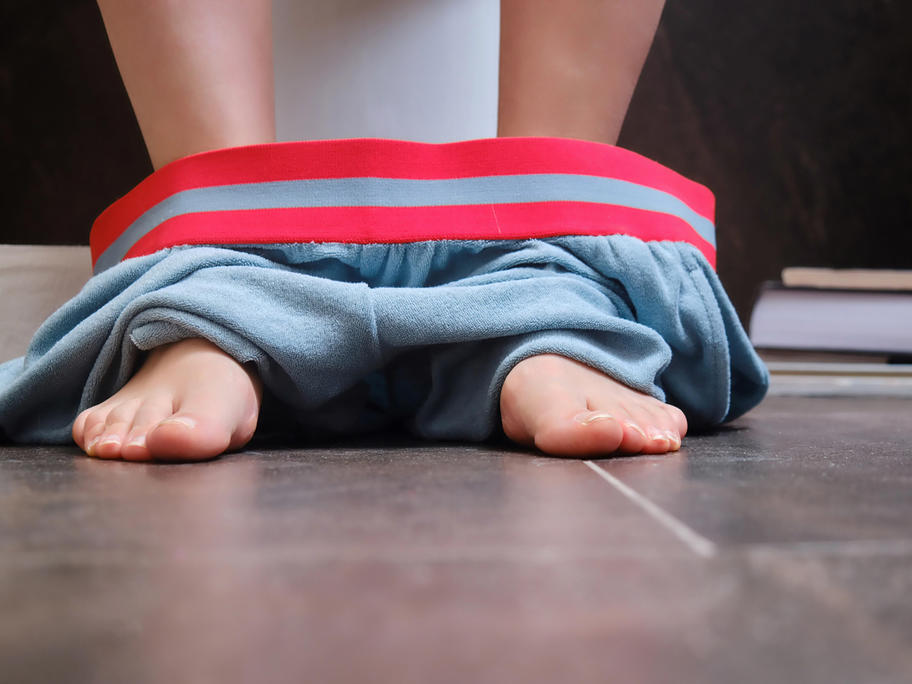 Patients with medically diagnosed constipation were at greater risk of CVD than patients with normal bowel habits in the decade after diagnosis, the Aarhus University Hospital-led researchers found.
The risk was greatest for venous thromboembolism with constipation doubling the odds of an event, they reported in BMJ Open.