Contaminated EpiPens for children to go on sale
The TGA says it is allowing the sale of a batch of auto-injectors contaminated with pralidoxime
A contaminated batch of children's EpiPens will be sold in pharmacies to help relieve a critical shortage.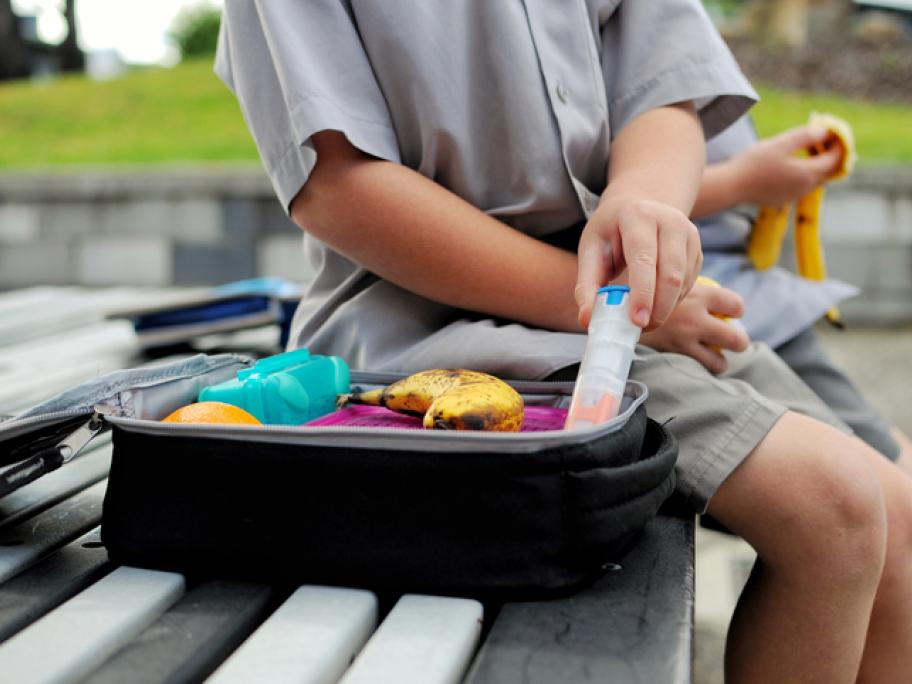 The TGA has announced it is allowing manufacturer Mylan to import and sell a batch of 150mcg EpiPens that were originally withheld from sale because they did not meet its quality requirements.
The EpiPen Jr branded auto-injectors are contaminated with pralidoxime, an antidote for patients poisoned with pest-control chemicals.
However, the risk posed by the contamination was far smaller than the risk of patients not having