Coronary events may hasten cognitive decline
Careful monitoring of cognitive function warranted after event: researchers
Adults with coronary heart disease may be more prone to cognitive decline than those without such cardiac problems, a study suggests.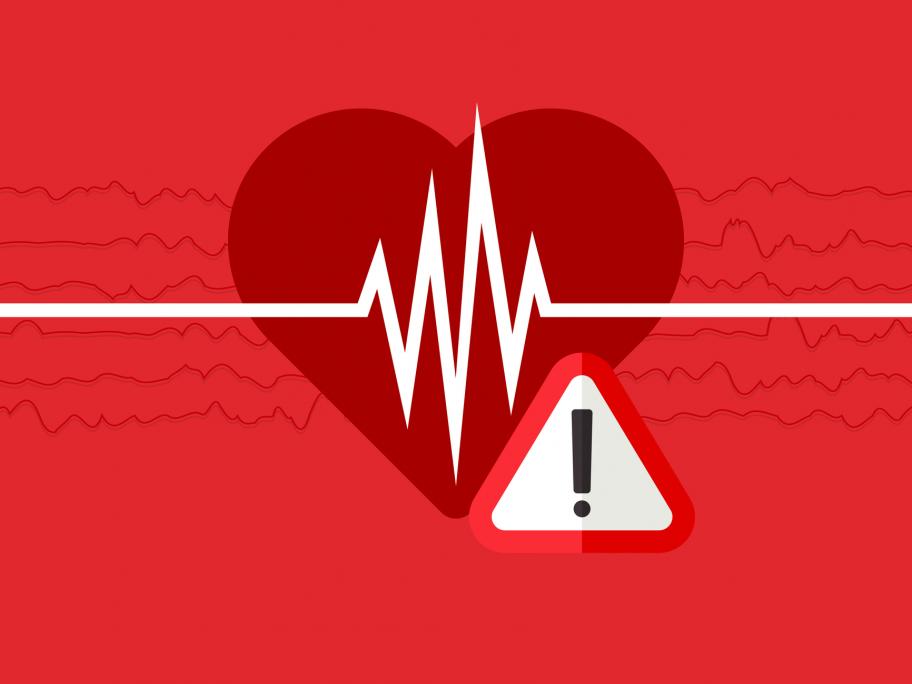 This was true whether patients had had a myocardial infarction or angina.
For about 12 years, researchers followed more than 7800 adults in the UK, starting when they were on average, 62 years old. 
At the start, none of them had a history of stroke, MI, angina, or dementia.
By the end of the study, 480 people, or 5.6% of the participants, had a MI or