Coronavirus crisis looms on Australia's doorstep
An AUSMAT team is on its way to Papua New Guinea to help deal with a growing number of COVID-19 cases
Australia is on high alert over a worsening coronavirus outbreak in Papua New Guinea which poses a "clear and present danger" to both nations.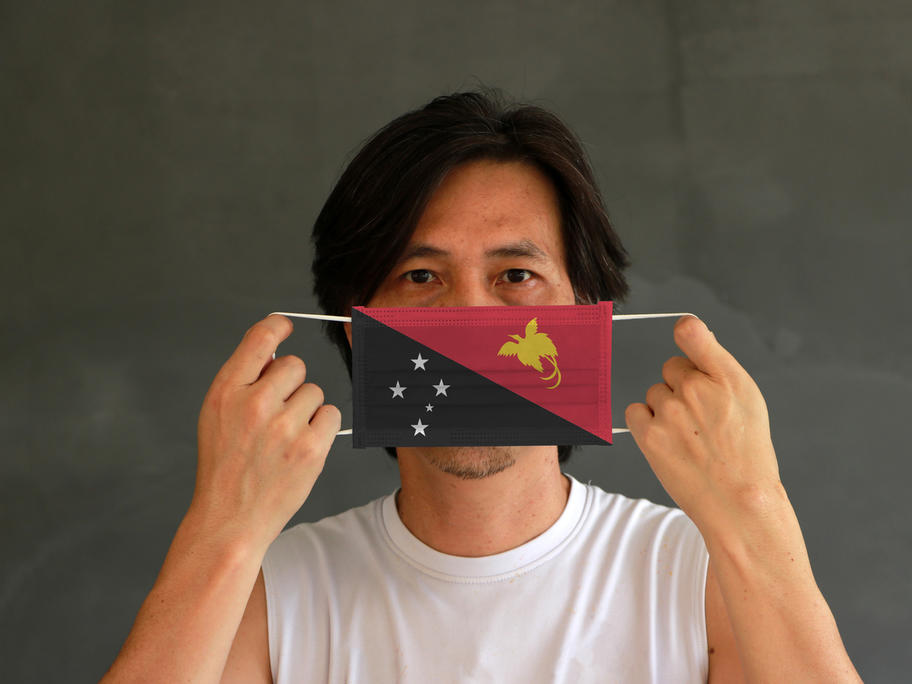 An AUSMAT team is on its way to PNG, where half of the 500 tests conducted on Monday came back positive, as did about 40% of the samples from the Ok Tedi mine.
More than half of Queensland's active cases have been linked to PNG.
Federal Minister for Health Greg Hunt told a joint party room meeting in Canberra on Tuesday the situation was a "clear and present danger".