Coronavirus: Doctors urged to stop prescribing anti-malarial drug to family members
Worldwide interest in hydroxychloroquine is leading to a run on supply in Australia, says the Pharmaceutical Society
Doctors and dentists are being urged against 'unprecedented' prescribing of the rarely used antimalarial drug hydroxychloroquine to their families for COVID-19 as concern mounts that supplies could run dry.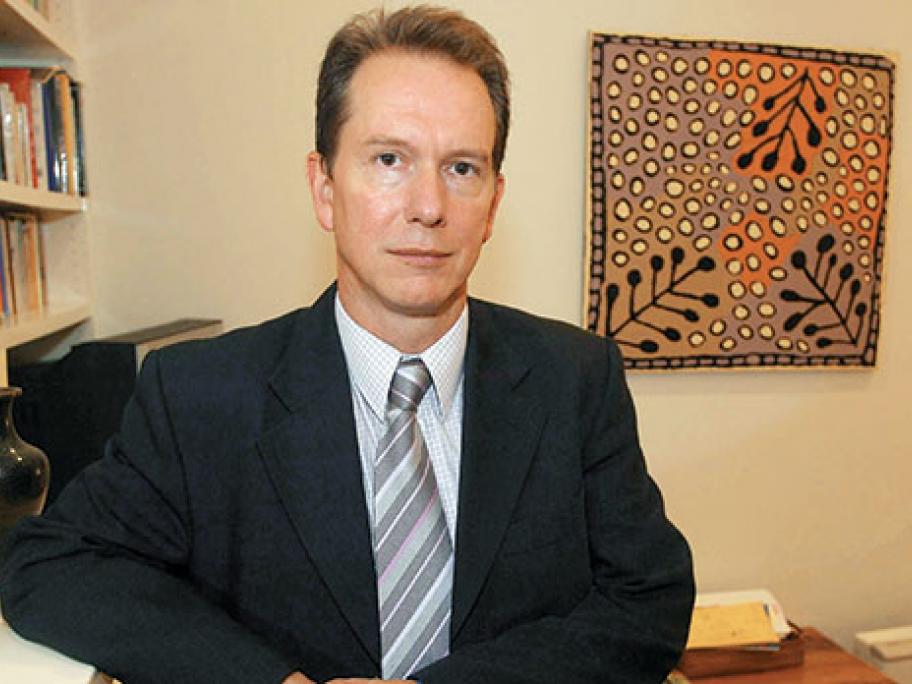 Professor Nick Zwar.
Pharmacists are being told by the Pharmaceutical Society of Australia to refuse to dispense the drug outside of its approved indications for malaria and rheumatoid conditions.
In an