Coronavirus: At a glance - 19 March
Sixth deaths in Australia as cases climb, Italian medical students drafted into GP clinics and advanced care planning encouraged
A sixth Australian dies as cases rise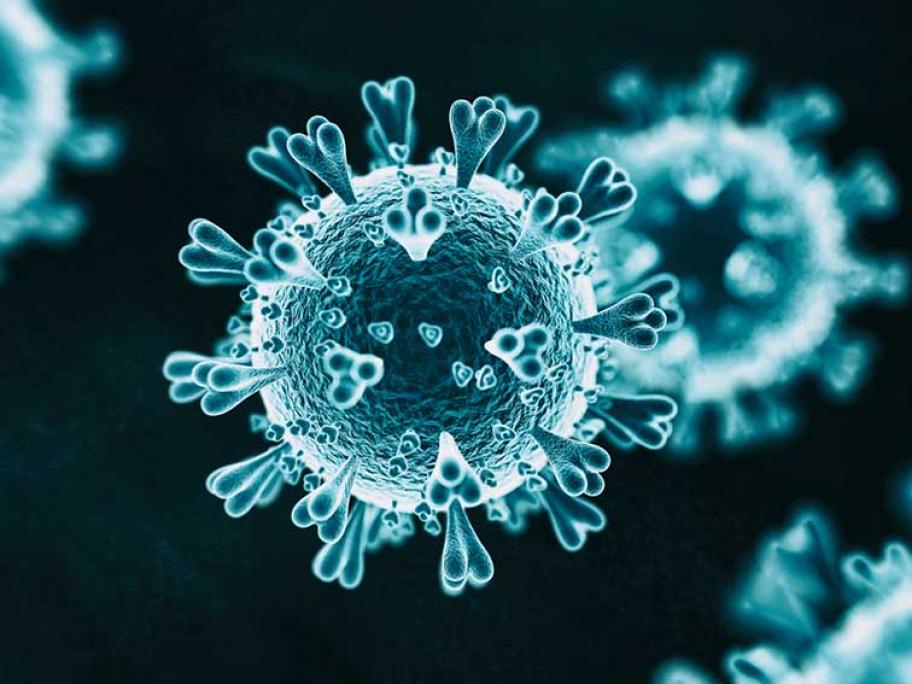 National coronavirus cases are approaching 560, an increase of 400 in five days, and six people have died.
Prime Minister Scott Morrison cautioned that the government expected the crisis to roll on for at least six months.
NSW is the hardest hit state, with cases jumping to almost 267 on Wednesday.
And an 86-year-old man, previously confirmed to have COVID-19, died on Tuesday night in a