Coronavirus going undetected in front line hospital staff
One in 20 show antibody evidence they have been infected with SARS-CoV-2, reveals US research
A high proportion of COVID-19 infections among front line hospital workers appear to go undetected, with one in 20 showing antibody evidence, US data shows.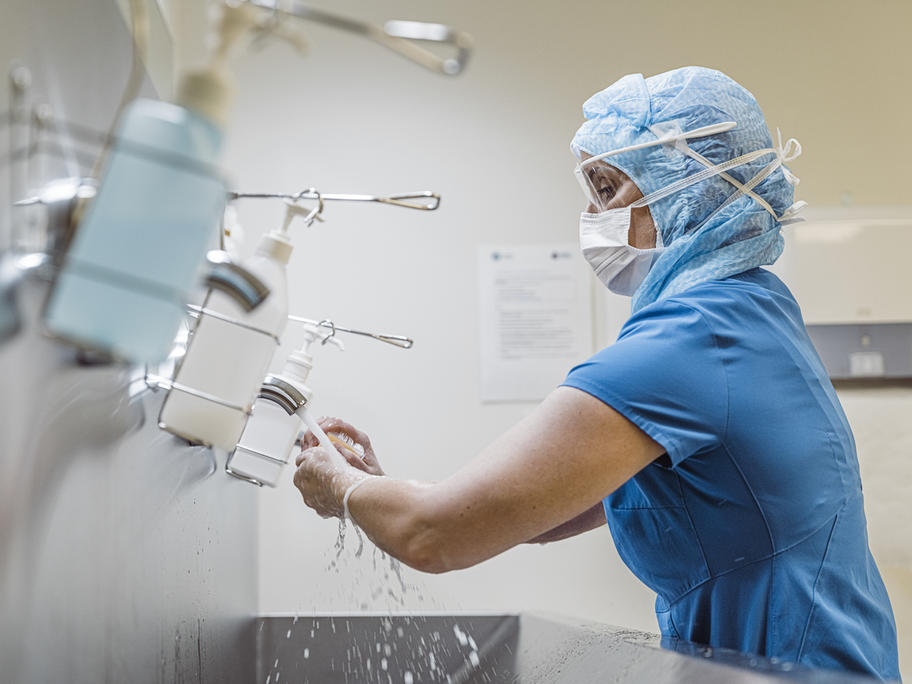 Between April and June, more than 3200 (6%) front line healthcare workers in 12 states were found to have antibody evidence of previous SARS-CoV-2 infection.
But 69% of those infections had never been diagnosed, according to study in the Morbidity and Mortality Weekly Report of the US Centers for Disease Control and Prevention.
Among