Coronavirus: GP antidepressant scripts rise by 20%
Figures new figures drawn from 1000 GP practice offer insight into the mental health impact on the lives of Australians
GPs are prescribing up to 20% more anxiety medications and antidepressants than at the same time last year, new figures suggest.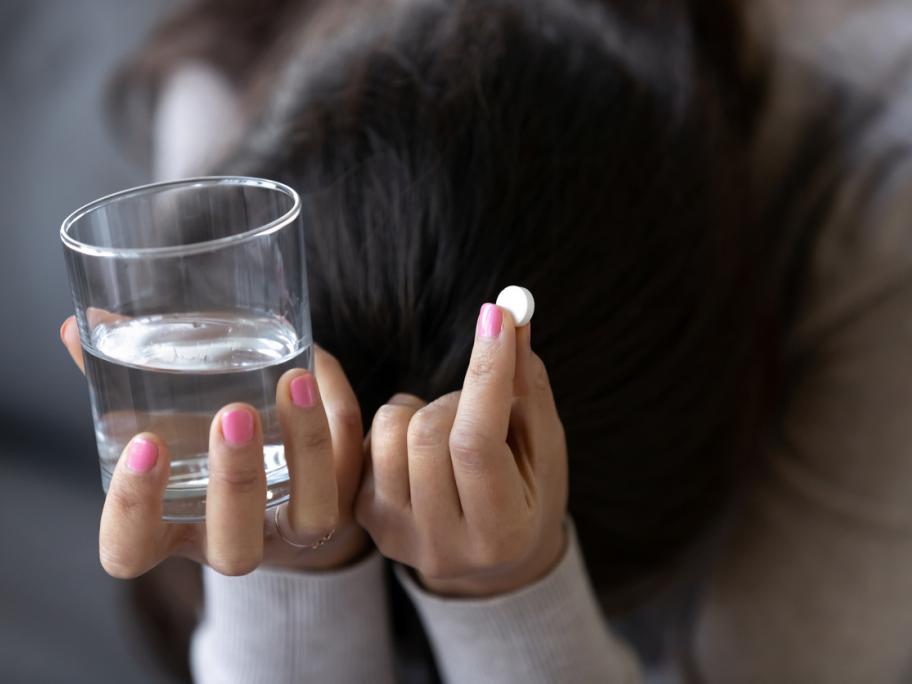 There have been long-running concerns COVID-19 would lead to a mental health crisis, with psychiatrists predicting a worst-case scenario of 1,500 extra suicides per year.
Now, data drawn from 1000 GP practices in NSW and Victoria has provided further insight into how the crisis could be evolving.