Is coronavirus isolation suppressing the spread of the flu?
Unprecedented demand for flu vaccine is also expected to keep case numbers low this season
Social isolation measures introduced to curb the spread of COVID-19 are also reducing the incidence of other flu-like illnesses, national survey data shows.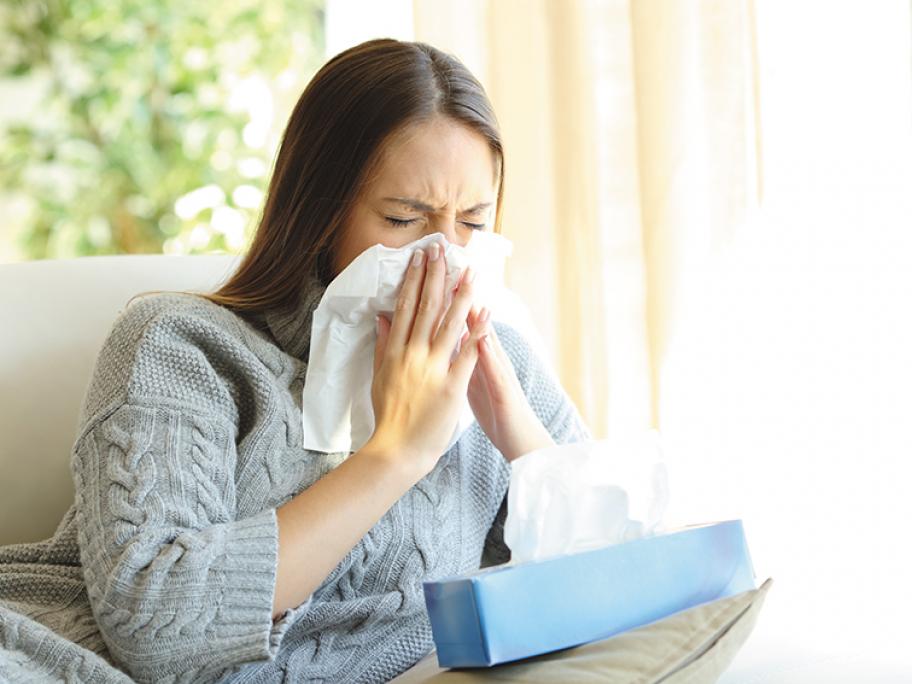 According to the latest weekly FluTracking report, rates of flu-like symptoms in the community have dropped from a peak of 1.6% in early March to a historic low of 0.3% in mid-April.
This is significantly lower than the 1.8% incidence of flu-like symptoms reported at the same time last year, which was one of the worst flu seasons on record, with more than 313,000 laboratory-confirmed cases.