Coronavirus may affect male fertility: studies
Doctors advised to test men with coronavirus for gonadal function on the back of new US research
Evidence of testes damage from COVID-19 has been accumulating in a series of small autopsy studies, suggesting that SARS-CoV-2 could have an impact on male fertility.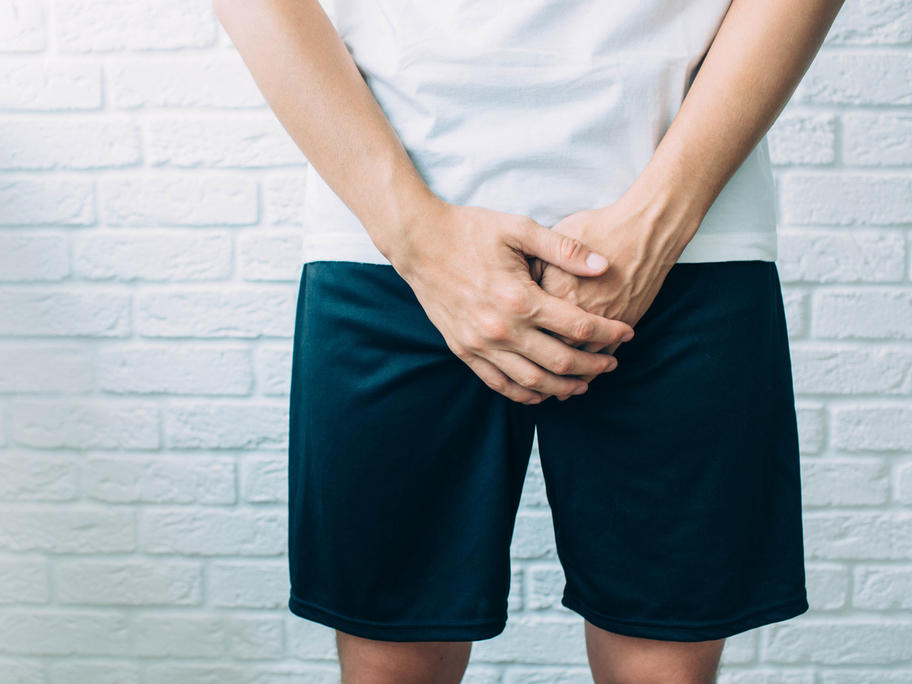 Researchers from the University of Miami in the US compared testis tissues from six men who died of COVID-19 and three who died of other causes.
Three of the COVID-19 patients had testis damage that would impair their ability to produce sperm, according to their report in the World Journal of Men's Health.
"The possibility that COVID-19