Coronavirus may trigger diabetes, study reports
On 12 April 20% of the 752 hospitalised with COVID-19 in Australia had diabetes, said Professor Paul Zimmet from Melbourne's Monash University
Coronavirus may be triggering diabetes in typically healthy adults, while older Australians with diabetes are also at an increased risk from the virus, a study shows.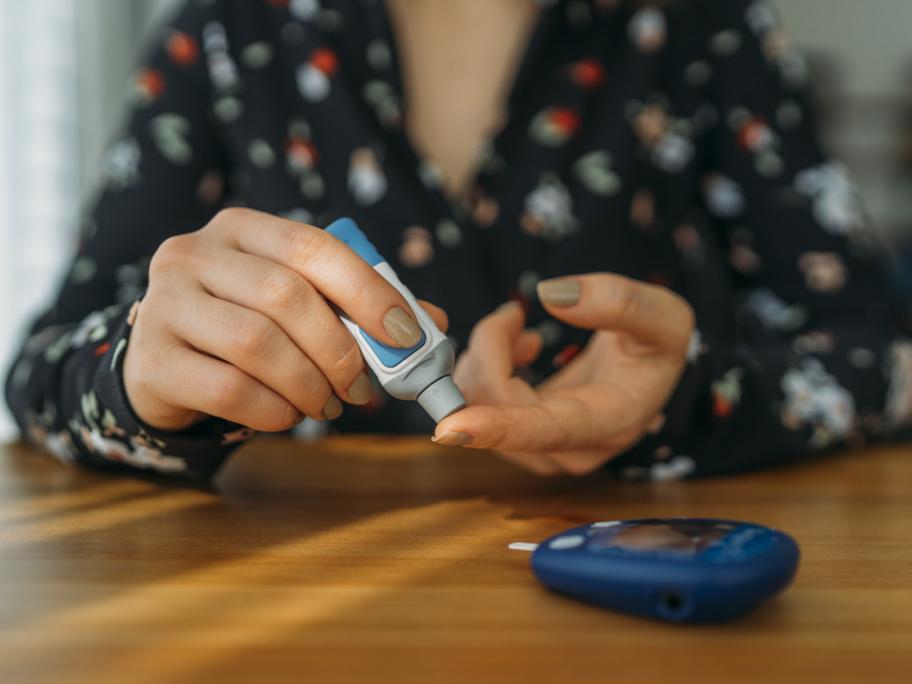 The research, from an international panel of medical experts and published in the Lancet, says it's not confirmed COVID-19 induces diabetes, but there is evidence it could.
Italian medical experts had reported severe diabetic symptoms in people with no history of the disease after they'd been hospitalised with coronavirus.
As an