Coronavirus outbreak sparks plea for GP clinics to be sent P2 masks
RACGP president warns the next few weeks will be 'crucial'
The RACGP is calling on the Federal Government to dispense emergency medical stockpiles of P2 masks to general practices across the country in the wake of the worsening novel coronavirus outbreak.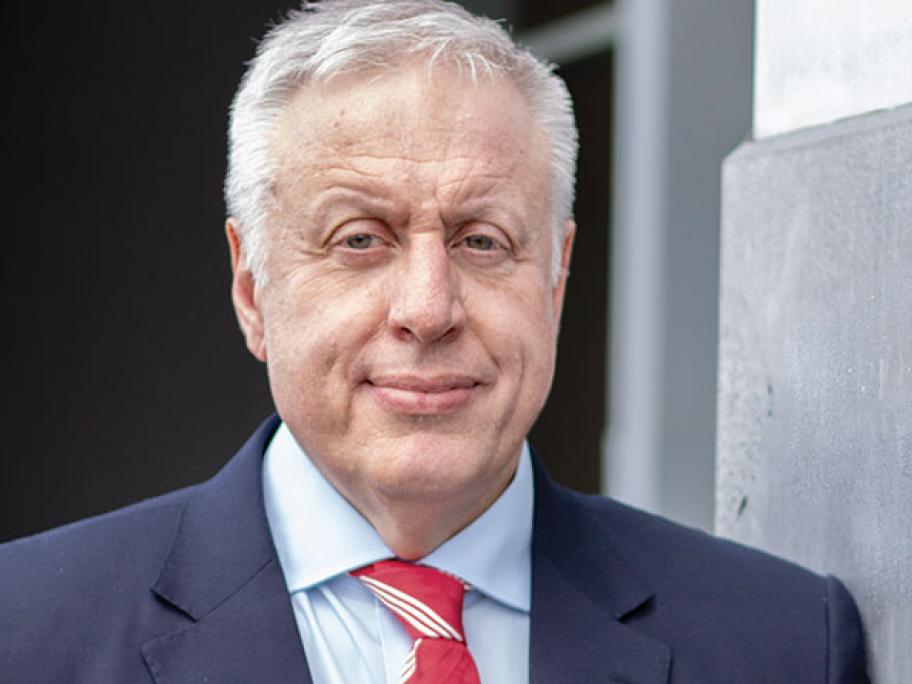 RACGP president Dr Harry Nespolon.
President Dr Harry Nespolon made the plea for protective masks on Monday, as the number of deaths from the deadly virus, 2019-nCoV, rose to 81.
Today, the death toll in