Coronavirus pandemic reduces measles threat
Australia had been facing a record number of cases since elimination, public health researchers say
COVID-19 restrictions have helped dampen down a rise in measles cases in Australia and neighbouring Pacific nations, a leading public health physician says.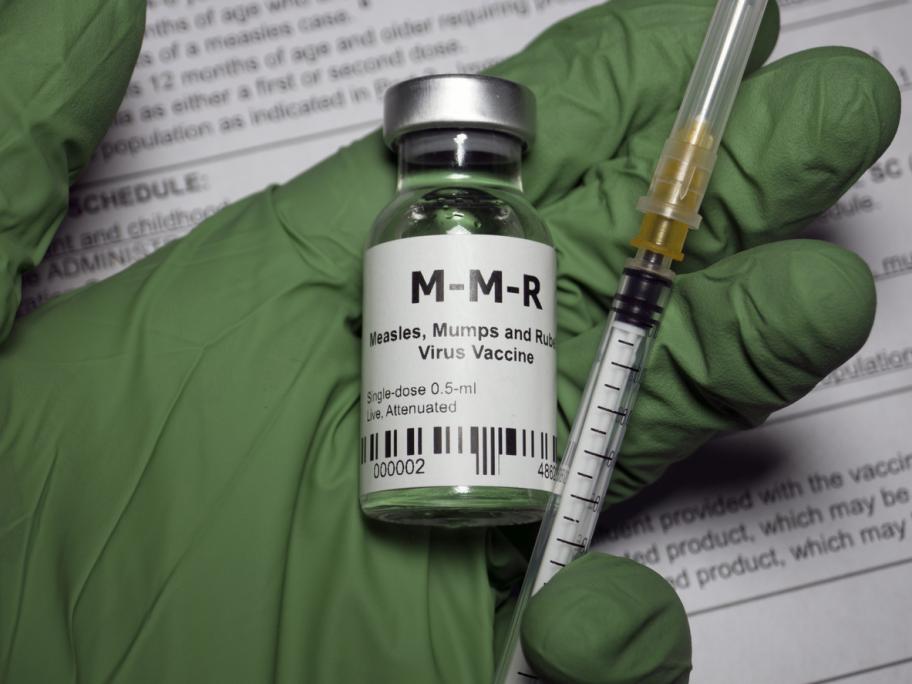 Imported measles cases had been slowly climbing in Australia, reaching a five-year high of 285 cases in 2019 — but so far this year, there's been only 25 cases, with none in March, April or May.
Australia was listed by the WHO as eliminating measles in 2014.
Professor David Durrheim, director of health protection at Hunter New England