Coronavirus puts almost 30 patients in ICU, most unvaccinated
Official NSW data reveal some 91% of critically ill patients have not received their first COVID-19 shot
Almost 30 people have been admitted to Australian ICUs with coronavirus, of whom few are vaccinated, federal government figures reveal.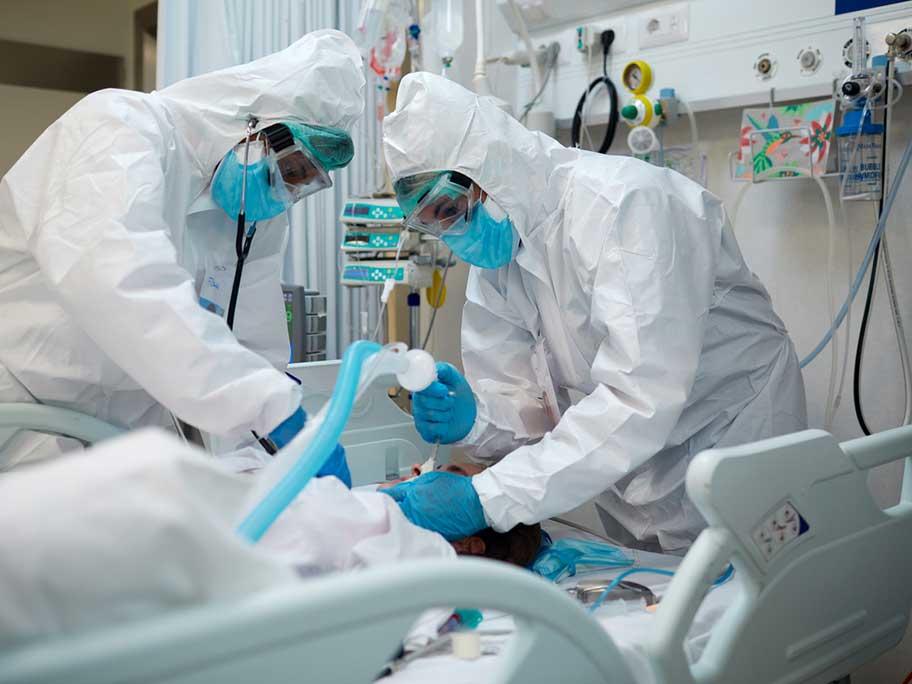 According to Department of Health data as of Tuesday, 142 people have been hospitalised with the virus. Of these 20% (29) are in intensive care.
Most of these critically ill patients are in NSW, the epicentre of the nation's current outbreak.
On Wednesday morning, NSW Health said four patients had left ICU but